COVID-19 testing: Plea in Madras HC seeks direction to Centre, state govts to use only those kits cleared by virology institute or EEU
A lawyer has approached the Madras High Court seeking a direction to the Union and state governments to use only rapid test kits for COVID-19 that have been tested to be satisfactory either by National Institute of Virology or by European Economic Union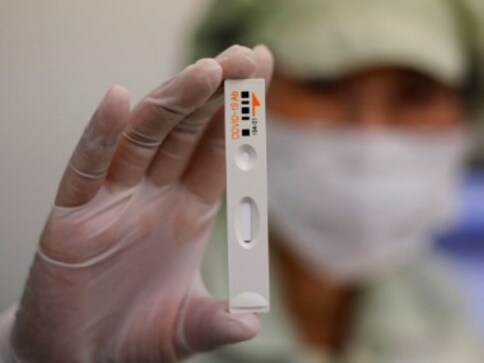 Chennai: A lawyer has approached the Madras High Court seeking a direction to the Union and state governments to use only rapid test kits that have been tested to be satisfactory either by National Institute of Virology or by European Economic Union for coronavirus tests.
According to the petitioner, there was very high global demand for testing kits and specifically rapid testing kits for diagnosis of COVID-19.
There have been reported instances of defective or ineffective rapid test kits of Chinese origin been sold to those in desperate need for some form of testing in their pursuit to stop spread of the virus.
Spain and Turkey have been victims to such sale of defective/ineffective kits, he said.
He further submitted that test results have been found to be erroneous with both false negatives and false positives thereby making the exercise of test with the kits a futile one.
Some states like Punjab have returned these kits back to the Indian Council of Medical Research.
Click here for LIVE updates on coronavirus outbreak
Subsequently, on 21 April ICMR instructed all the states to halt testing for the virus using the rapid test kits which do not confirm to the standards declared by it.
In these circumstances, the petitioner wanted the court to direct the authorities to only use kits that are approved by the two institutions.
also read
India
Punjabi singer Sidhu Moose Wala was shot dead a year ago on this day (29 May) by six attackers in the state's Mansa district. Since then, the Punjab Police have made dozens of arrests. Just as the probe continues, so does the rapper's parents' quest for justice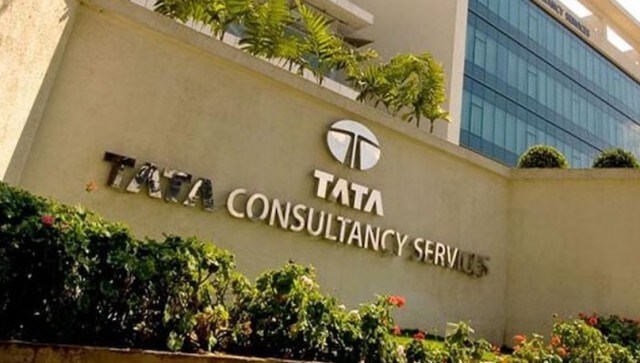 Explainers
TCS has begun delivering notes to staff members who don't put in at least 12 days of in-office work each month. The IT company reportedly threatened employees with disciplinary action if they failed to abide by its new policy. The firm is just one of the many that has put an end to work from home
India
Chief Minister Mann also made an announcement regarding an anti-drone technology that is being introduced by the Punjab Police to check the infiltration through drones from across the border