Courts' reasoning should be backed by reason, have rationale: SC
Supreme Court today said courts' decision should be backed by reason and they should give rationale for deciding a case in favour or against any party
New Delhi: Supreme Court today said courts' decision should be backed by reason and they should give rationale for deciding a case in favour or against any party.
"We are of the opinion that while recording the decision with clarity, the court is also supposed to record sufficient reasons in taking a particular decision or arriving at a particular conclusion.
"The reasons should be such that they demonstrate that the decision has been arrived at on an objective consideration," a bench of justices K S Radhakrishnan and A K Sikri said.
The bench set aside the order of the Orissa High Court which had delivered its verdict but did not give any reasoning behind the judgement. The apex court referred the case back to High Court to decide the case afresh.
"It is nowhere suggested by us that the judgement should be too lengthy or prolix and disproportionate to the issue involved. However, it is to be borne in mind that the principal objective in giving judgement is to make an effective, practical and workable decision.
"The court resolves conflict by determining the merits of conflicting cases, and by choosing between notions of justice, convenience, public policy, morality, analogy, and takes into account the opinions of other courts or writers (precedents).
"Since the court is to come to a workable decision, its reasoning and conclusion must be practical, suit the facts as found and provide and effective, workable remedy to the winner," it said.
PTI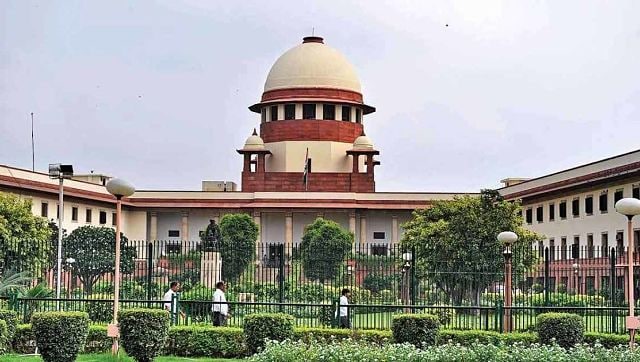 India
The former home minister had challenged the Bombay HC order directing a CBI probe into allegations of corruption levelled against him by former Mumbai police commissioner Param Bir Singh
India
In the proceedings conducted through video-conferencing, the bench refused to accept submissions of Rupali Sharma, representative of Envitech Marine, that this is a 'national treasury' and needed to be saved
India
On 6 March, 168 Rohingya found living illegally in Jammu during a verification drive were shifted to a holding centre