Coronavirus Outbreak: Tamil Nadu to return 24,000 rapid test kits after ICMR directive against procurement from two Chinese firms
The Tamil Nadu government has decided to return 24,000 rapid test kits received by them as per the Indian Council of Medical Research's (ICMR) directives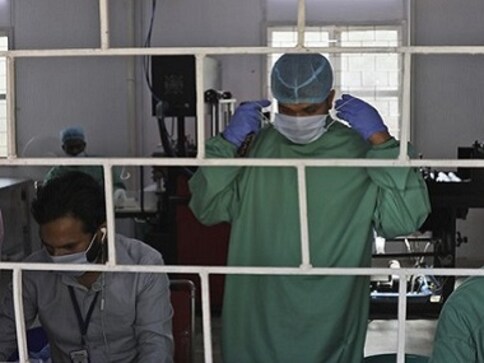 Chennai: The Tamil Nadu government has decided to return 24,000 rapid test kits received by them and stated that the current orders also stand cancelled as per the Indian Council of Medical Research's (ICMR) directives.
This came after the states were advised by the ICMR to stop using these kits procured from the two companies - Guangzhou Wondfo Biotech and Zhuhai Livzon Diagnostics - and return them to be sent back to the suppliers.
On DMK president MK Stalin questioning the state government's decision of paying Rs 600 for a kit priced at Rs 245, the Tamil Nadu CMO said that Stalin released the statement without proper knowledge.
Health Minister C Vijayabaskar said that the state has the "highest number of recovery cases". "It stands at 56.8 percent and mortality rate at 1.2 percent," he added.
Find latest and upcoming tech gadgets online on Tech2 Gadgets. Get technology news, gadgets reviews & ratings. Popular gadgets including laptop, tablet and mobile specifications, features, prices, comparison.
India
Coronavirus LIVE Updates: The Bihar government's announcement of 'additional restrictions' came a day after the state government dismissed reports that said that the lockdown had been extended in the state as 'fake'.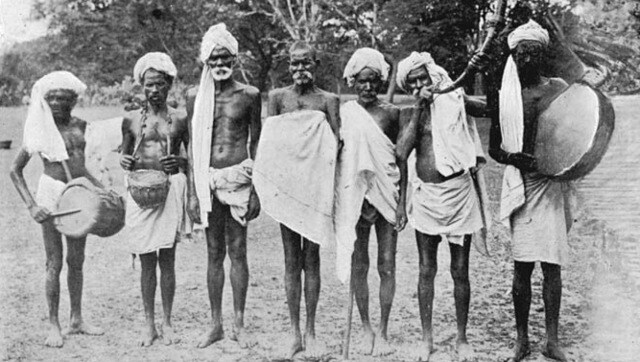 Arts & Culture
Marginalised and subaltern forms of musical expression, performing arts and literature have historically fulfilled a range of purposes in Tamil Nadu. Under the lockdown, the fate of their proponents remains uncertain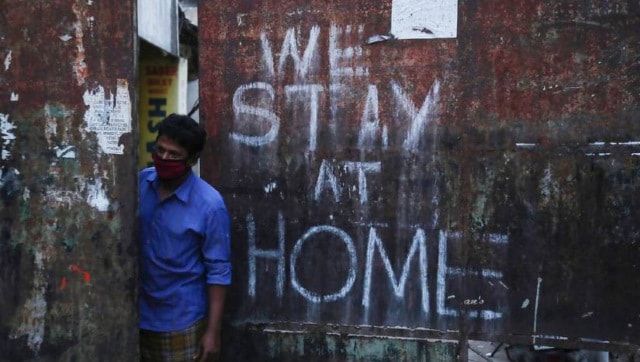 India
Coronavirus Updates: The lockdown will have 21 exemptions, including those given to emergency and essential services as well as to print and electronic media