Coronavirus Outbreak: Narendra Modi announces PM-CARES emergency relief fund for COVID-19, urges people to donate
The Prime Minister's Citizen Assistance and Relief in Emergency Situations Fund will go a long way in creating a healthier India, said Modi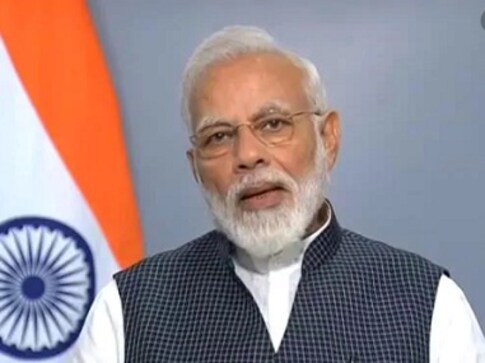 New Delhi: Prime Minister Narendra Modi on Saturday announced the creation of an assistance and emergency situation relief fund where people can contribute and help in the government's fight against coronavirus
.
It is my appeal to my fellow Indians,

Kindly contribute to the PM-CARES Fund. This Fund will also cater to similar distressing situations, if they occur in the times ahead. This link has all important details about the fund. https://t.co/enPvcqCTw2

— Narendra Modi (@narendramodi) March 28, 2020
The Prime Minister's Citizen Assistance and Relief in Emergency Situations Fund will go a long way in creating a healthier India, he said on Twitter. "People from all walks of life expressed their desire to donate to India's war against COVID-19
," he said, adding the fund has been constituted respecting that spirit.
People from all walks of life expressed their desire to donate to India's war against COVID-19 .

Respecting that spirit, the Prime Minister's Citizen Assistance and Relief in Emergency Situations Fund has been constituted. This will go a long way in creating a healthier India.

— Narendra Modi (@narendramodi) March 28, 2020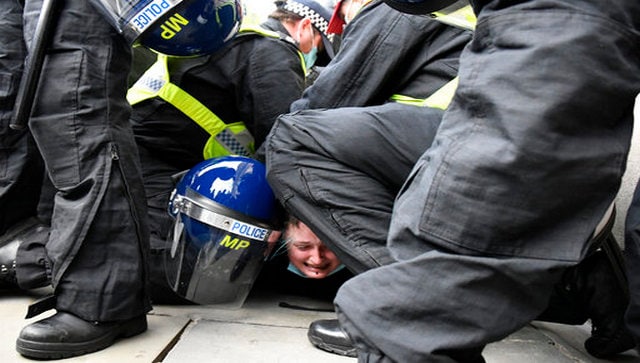 World
The Police and Crime Bill proposes to give police in England and Wales more power to impose conditions on non-violent protests including those which are deemed too noisy or a nuisance
long reads
Restaurants, bars and cafes, whose nature it is to gather groups of people closely together, have remained shut since November when the Greek government imposed a second lockdown to curb the spread of COVID-19 infections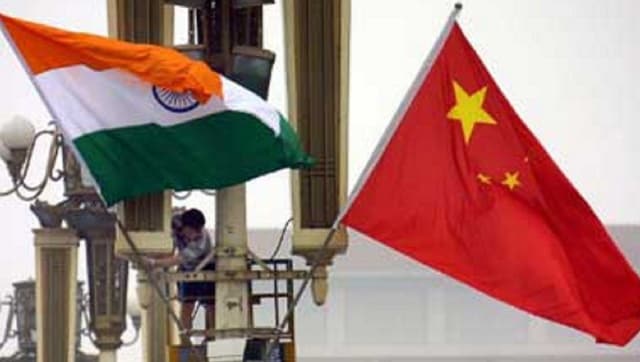 India
Notwithstanding the fire and brimstone response from Beijing, New Delhi should gradually aspire for a more normalised, cooperative and rational relationship with Taiwan