Coronavirus Outbreak: Mumbai Police intercepts tempo carrying 17 migrant labourers in Andheri amid lockdown
A tempo carrying 17 migrant labourers from Uttar Pradesh was intercepted by Mumbai Police in the Andheri area
Mumbai: A tempo carrying 17 migrant labourers from Uttar Pradesh was intercepted by Mumbai Police in the Andheri area on Sunday.
The labourers were sent back to their respective homes after being questioned by the police. The police also arranged meals for the labourers.
The tempo has been seized by the Andheri police and a case has been registered against the tempo driver under relevant sections of the law.
The movement of people from one state to another is prohibited as the country is under a 21-day lockdown to contain the highly infectious coronavirus.
Find latest and upcoming tech gadgets online on Tech2 Gadgets. Get technology news, gadgets reviews & ratings. Popular gadgets including laptop, tablet and mobile specifications, features, prices, comparison.
science
Hundreds of thousands of seriously ill coronavirus patients who survive and leave the hospital are facing a new and difficult challenge: Recovery
Entertainment
The coronavirus outbreak has forced the government to adjust spending goals in 13 key areas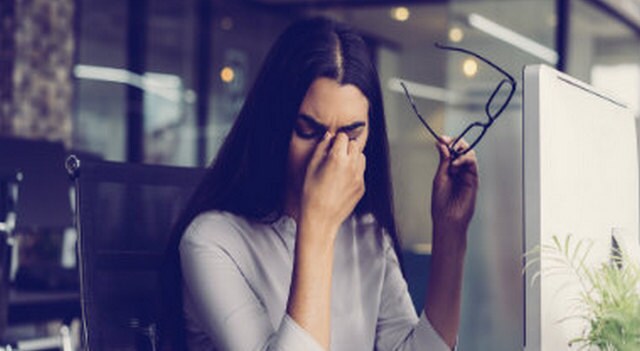 Health
Here are some things which people can do to help maintain their mental health during these difficult times of COVID-19.