Coronavirus Outbreak: FIR against 33 Delhi residents for flouting home-quarantine; violators booked under Section 3 of Epidemic Diseases Act
The violators have been booked under the relevant sections of the Indian Penal Code and Section 3 of the Epidemic Diseases Act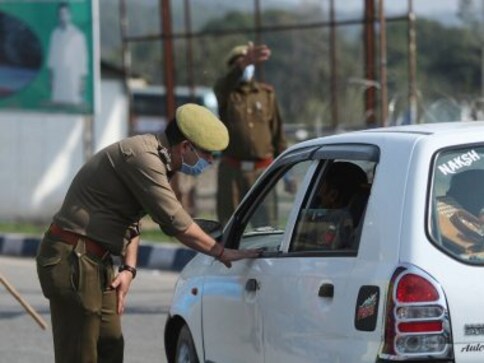 New Delhi: Thirty-three FIRs have been registered across the National Capital against people for flouting home-quarantine rules, police said on Friday.
The violators have been booked under the relevant sections of the Indian Penal Code and Section 3 of the Epidemic Diseases Act, they said.
In Delhi's Dwarka district, which has strictly enforced the home-quarantine guidelines during the ongoing lockdown for public safety and health, 21 FIRs have been registered against people who were found to be violating the rules, a senior police official said.
It is ensured through regular surveillance by way of physical verification and technical monitoring, he said.
Click here to follow LIVE updates on coronavirus outbreak
While eight such cases have been registered in south district, two in north, one each in northwest and central districts against those people who were found violating home quarantine rules, police said.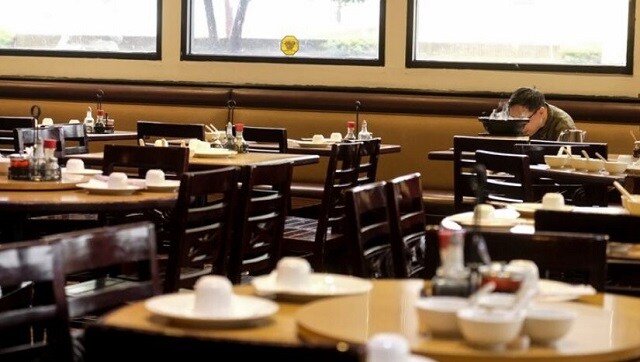 India
Owners said it is an 'injustice' that restaurants and bars in the city are being closed when roadside eateries are open and Metro trains and buses are running at full capacity
India
The Arvind Kejriwal-led government has made arrangements for classes for up to 40,000 patients in quarantine
India
The National Capital has been seeing a high number of daily coronavirus – 22,751 single-day infections were reported on Sunday with a positivity rate of 23.5 percent