'Conscience doesn't allow': Agricultural scientist Varinderpal Singh refuses to accept award in solidarity with farmers
Singh was a joint winner of the Fertiliser Association of India Golden Jubilee Award for Excellence for the best work done in the field of plant nutrition. The award includes a cash prize of Rs 2 lakh, a gold medal and a citation
New Delhi: Varinderpal Singh, an agriculture scientist from Punjab Agricultural University, has refused to accept fertiliser industry body FAI's golden jubilee award in support of farmers' ongoing protest against new farm laws.
Varinderpal Singh was a joint winner of the Fertiliser Association of India (FAI) Golden Jubilee Award for Excellence for the best work done in the field of plant nutrition. The award includes Rs 2 lakh cash, gold medal, and citation.
FAI's Director-General Satish Chander confirmed that Singh refused to accept the award during its annual function held on Monday.
"It was not right on his part, having come all the way, to refuse to accept this academic award," Chander told PTI.
There were a total of 34 awards across various categories, he added.
Minister of State for Chemicals and Fertilisers Mansukh Lal Mandaviya was present at the award function.
"I have a humble submission that at this time of crisis for the nation when farmers are on the roads, my conscience does not allow me to receive this award," Singh was being heard saying in a video uploaded on social media platforms.
Dr Varinder Pal Singh, Principal Soil Chemist PAU Ludhiana, refused on stage to accept Gold Medal and the Golden Jubilee Award for Excellence from the Chemical and Fertiliser minister, GOI while registering his protest in support of the farmers. pic.twitter.com/gMi4ChA4ZX

— Om Thanvi (@omthanvi) December 8, 2020
Singh, who is a Principal Soil Chemist, Department of Soil Science, Punjab Agricultural University, also apologised for not accepting the award.
Find latest and upcoming tech gadgets online on Tech2 Gadgets. Get technology news, gadgets reviews & ratings. Popular gadgets including laptop, tablet and mobile specifications, features, prices, comparison.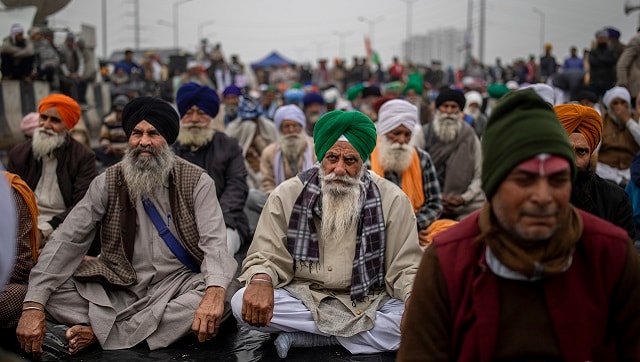 India
Farmers Protest Updates: 'It is only through dialogue, a way forward can be found,' Rupala told PTI. Farmers unions have also shown willingness to attend the scheduled ninth round of talks but have insisted on a complete repeal of the agri laws
India
It is not strictly within the ambit of the powers of the Supreme Court to be passing orders staying legislations in aid of perception management. Hence, though the result may superficially seem correct, the process of reasoning, or lack thereof, behind the result, renders it anything but.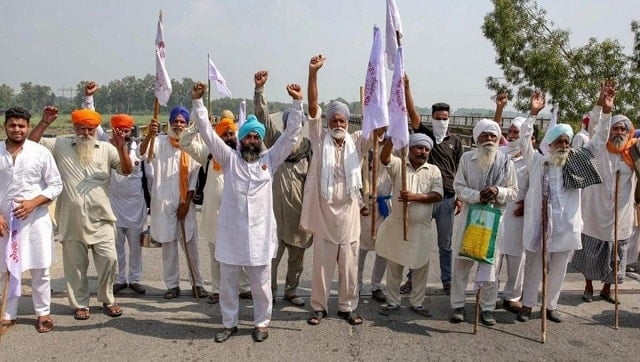 India
The union leaders said that farmers are not going to hold their rally on Rajpath and in other high-security areas to avoid disruption in the Republic Day parade and will hold a peaceful rally