Congress says Modi govt must reconsider ordinance on NEET
The union cabinet on Friday gave its nod to an ordinance to defer, for one year, implementation of the National Eligibility-cum-Entrance Test (NEET).
New Delhi: The union cabinet on Friday gave its nod to an ordinance to defer, for one year, implementation of the National Eligibility-cum-Entrance Test (NEET), which has been made mandatory for medical entrance across India following strong objections from some states, sources said.
The ordinance, which puts on hold the Supreme Court's 9 May ruling ordering the implementation of NEET from this year, was cleared in a cabinet meeting under the chairmanship of Prime Minister Narendra Modi, official sources said.
This step of the government has come a great relief for thousands of students who were preparing for medical examination across the country this year, but the Congress said this was a highly "inappropriate" decision and it should be reconsidered.
"It is the most unfortunate, most inappropriate decision taken by the government to issue the ordinance. There is no other reason other than that the powerful medical lobby has influenced this government and they have succumbed to it," said senior Congress leader PC Chacko.
"Cabinet decision should be reconsidered and we do not subscribe to the decision taken by the government," he added.
Many states and members of parliament, across spectrum of political parties, had raised concern over the apex court ruling. Amid protests by the students and states, union Health Minister JP Nadda also convened a consultation meeting of the state health ministers over the issue.
Earlier, declining the plea by some states to allow them to hold common entrance tests under their respective laws and that of the private medical colleges, the Supreme Court refused to modify its 28 April order making NEET mandatory for admission to under-graduate medical courses across the country for the academic year 2016-2017.
The Medical Council of India and the Dental Council of India had in December 2010 amended the then statutory regulations to provide for a single NEET for admission to the MBBS/BDS course.
However, the notification was struck down on July 18, 2013, by the apex court, which in a split verdict of 2:1, held that NEET was flawed both procedurally and substantially.
The NEET was restored on 11 April 2016, when the five-judge constitution bench of Justice AR Dave, Justice AK Sikri, Justice RK Agrawal, Justice Adarsh Kumar Goel and Justice R Banumathi, recalled the 18 July 2013 order.
India
Khan completed Class 12 from Government Higher Secondary School, Razloo Kund, and then went on to pursue Bachelor of Arts degree from Government Degree College Anantnag in 2016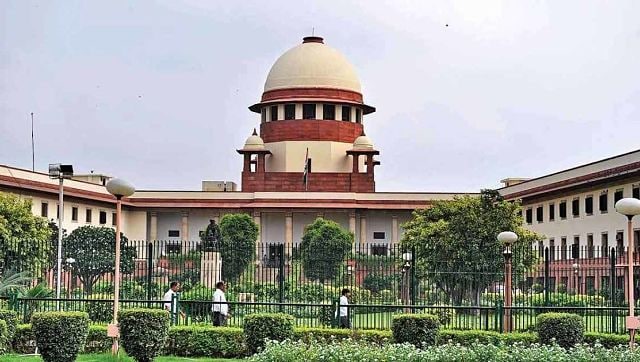 India
The Supreme Court has decided to make states, Union Territories and registrar general of all high courts a party to the case so that a comprehensive order can be passed "so that the matter is settled for once and for all".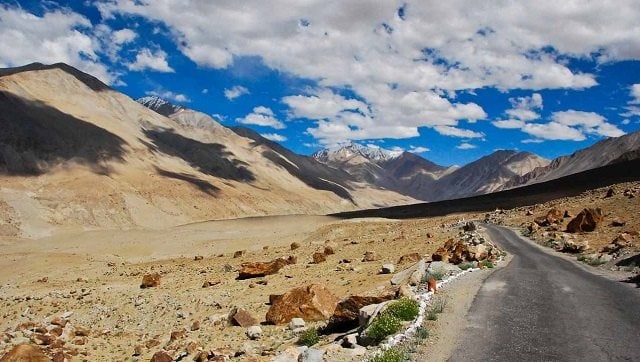 India
The Leh-based Apex Body of People's Movement for 6th Schedule and Kargil Democratic Alliance leaders also said they have reached on a consensus to seek one more Lok Sabha seat and two Rajya Sabha seats from the region