Congress demands CBI probe into 2013 Jiram valley Naxal attack
Chhattisgarh Congress reiterated its demand for a CBI probe into the 2013 Jiram valley Naxal attack.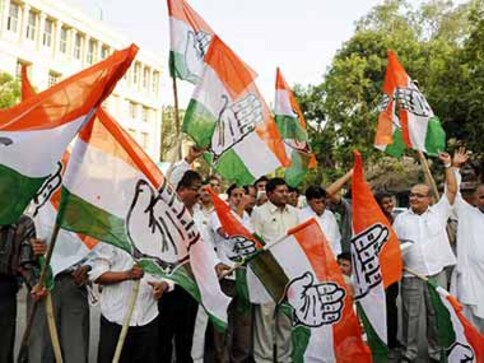 Raipur: On the fourth anniversary of the Jiram valley Naxal attack on Thursday, the Chhattisgarh Congress reiterated its demand for a CBI probe into the incident, saying that the conspirators were still roaming freely.
The opposition party on Thursday observed the fourth anniversary of the deadly attack, in which 31 people, including top Congress leaders, were assassinated by Naxals on 25 May, 2013.
"Even after four years, the attack victims have been denied justice and the conspirators of the incident are roaming freely," state Congress chief Bhupesh Baghel told reporters.
"All of us are sad and disappointed that the state government has failed to arrest the murderers and conspirators of the incident. Jiram valley attack was a political and criminal conspiracy. Therefore, we had demanded in the state Assembly to get it investigated by the CBI, but due to the defiant approach of both the Centre as well as the state government, it could not be done," Baghel said.
While nothing came out in the report of the NIA (National Investigation Agency) over the attack, the judicial commission investigating it is still silent, he alleged.
"The Central Bureau of Investigation (CBI) probe will unravel the conspiracy behind the incident and expose the Raman Singh government and conspirators," Baghel said reiterating his party's demand for enquiry by the country's premiere probe agency.
A total of 31 people, including Chattisgarh Pradesh Congress Committee (CPCC) chief Nandkumar Patel, his son Dinesh, former leader of opposition Mahendra Karma and former union minister Vidyacharan Shukla were killed, while several others injured in the attack that took place in Darbha police station area of Bastar district on 25 May, 2013.
A statue of Nandkumar Patel and his son Dinesh, who were killed in the Jiram attack, will be unveiled tomorrow at his native village Kharsia in Raigarh district, Baghel said.
Senior Congress leader Digvijay Singh, Baghel and others will be present on the occasion there.
Find latest and upcoming tech gadgets online on Tech2 Gadgets. Get technology news, gadgets reviews & ratings. Popular gadgets including laptop, tablet and mobile specifications, features, prices, comparison.
India
Over the years, given the lack of general faith in India's law enforcement system, the CBI has managed to maintain the public perception of being a professional investigating agency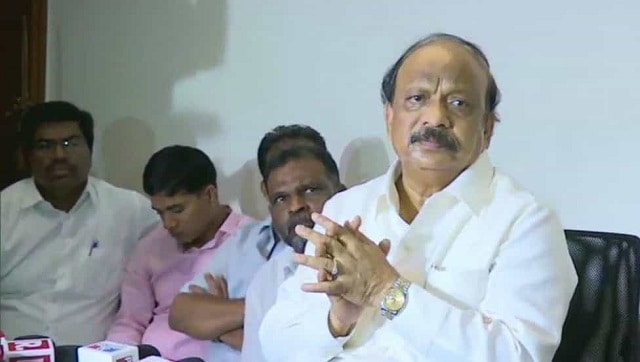 India
Baig, who was disqualified as a Congress MLA last year, was lodged in the central prison in Bengaluru after a court remanded him to 14-day judicial custody on Sunday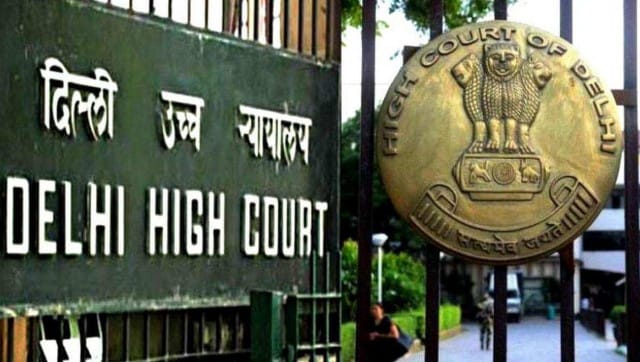 India
The judge, who will demit the office on 30 Nov, added that subject to the orders of the CJI, the pleas will be listed before another bench on 1 Dec