Congress condemns ex-BBC journalist Vinod Verma's arrest in Chhattisgarh, says Modi govt is trying to gag media
Slamming the BJP for the arrest of senior journalist Vinod Verma, the Congress on Friday demanded his immediate release and a probe against the 'Chhattisgarh minister being investigated by the journalist for alleged sex-related activities'
New Delhi: Slamming the BJP for the arrest of senior journalist Vinod Verma, the Congress on Friday demanded his immediate release and a probe against the "Chhattisgarh minister being investigated by the journalist for alleged sex-related activities".
"We condemn the arrest of Vinod Verma by the Chhattisgarh government. Verma was investigating Chhattisgarh PWD Minister Rajesh Munat for alleged involvement in sex-related activities," said Congress spokesperson Ajay Maken.
"Many such incidents have taken place in the past. The manner in which the Modi government has attacked press freedom and tried to gag the media, this is an example of that," he added.
If a member of the Editors Guild of India was being arrested in this manner "for investigating serious allegations against a minister", how would the junior-level journalists work without fear, he asked.
The Congress leader claimed this was not an one-off incident and that many senior journalists "like Vidya Subrahmaniam, Sagarika Ghose, Akshay Singh, Sumaru Nag, Santosh Yadav, Malini Subramaniam have come under attack from the government".
Accusing the BJP of name-calling, Maken said: "Sometimes a senior minister calls the journalists presstitutes, the Prime Minister (Narendra Modi) calls the media 'bazaru'. This reflects their mindset and what they think about the media.
"We demand that the journalist (Verma) should be released immediately and a judicial probe be initiated against the (Chhattisgarh) minister."
Verma was arrested in Ghaziabad early on Friday on charges of allegedly blackmailing a BJP leader in Chhattisgarh, police said. Verma denied the charge and said he was being framed.
Explainers
Eric Garcetti, a close aide of President Joe Biden, is set to take over as relations between New Delhi and Washington continue to deepen. Here's what the former Los Angeles Mayor said on the Citizenship Amendment Act and China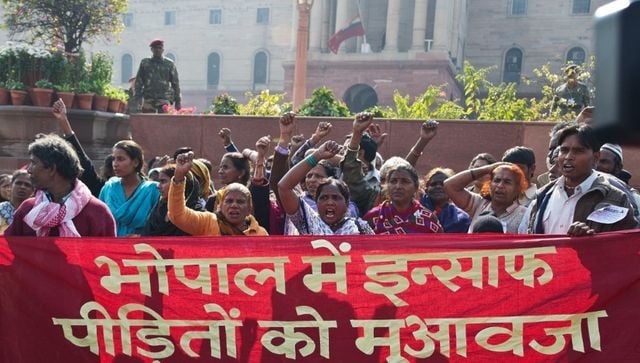 India
Rejecting the Indian government's curative petition that sought more funds for the victims of the 1984 Bhopal gas tragedy, the top court said it would open up Pandora's box. The American company, Union Carbide, responsible for the disaster had paid the survivors Rs 715 crore in damages in 1989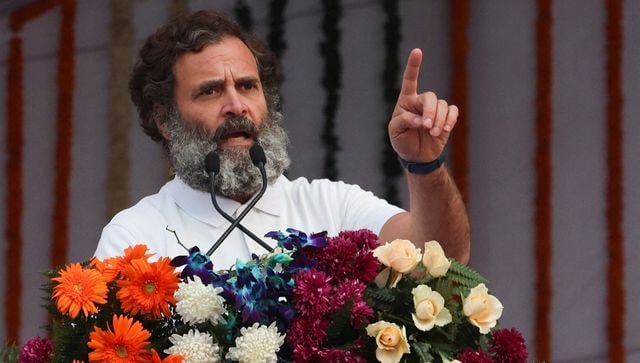 India
Congress leader Rahul Gandhi has been sentenced to two years in prison by a Surat court in a 2019 criminal defamation case over his alleged remarks about the 'Modi surname'. The Wayanad MP now faces the risk of disqualification from Parliament