Class XII inflation of marks: CBSE, many state boards agree to scrap moderation system
Most of the school examination boards on Monday agreed to scrap the policy of marks moderation.
Most of the school examination boards agreed to scrap the policy of marks moderation, the policy of awarding extra marks to candidates for questions which are considered difficult.
According to The Indian Express, the decision was taken on Monday by 32 school boards during a three-hour-long meeting organised by the Central Board of Secondary Edcuation (CBSE) and attended by School Education Secretary Anil Swarup.
The decision is being taken to stop the inflation of Class XII marks seen over the last few years. CBSE will also discontinue the practice of setting different question papers for schools in Delhi and the rest of the country.
Another report in Deccan Herald said that because of moderation of marks, some students were getting as high as 100 percent marks in their board examinations.
"Almost all of us realised that this system was not appropriate and hence should be ended in the best interest of students. There was a common consensus at the meeting that moderation of board marks system should be put to an end from this year itself," the report quoted a school board official as saying.
The move comes after the CBSE had in December last year requested the HRD ministry to help develop a consensus among all state boards on completely removing the marks moderation policy which is considered as the reason behind inflated scores in board exam results.
Under the moderation policy, examinees are awarded up to 15 percent extra marks in certain papers if the questions are deemed to be difficult.
However, the practice of awarding grace marks will continue to ensure that a student clears an exam if he or she needs a few marks to do so.
If the states also decide to adopt the policy, then the soaring cut-offs for admission to colleges are likely to go down.
The CBSE has opined that a unilateral scrapping of the policy would put its students at a disadvantage during undergraduate admissions and considered it important that all state boards agree to it.
With inputs from PTI
India
Candidates can also check their scores via SMS by typing GOA12SEAT NUMBER and send it to 56263 or 58888 or 5676750.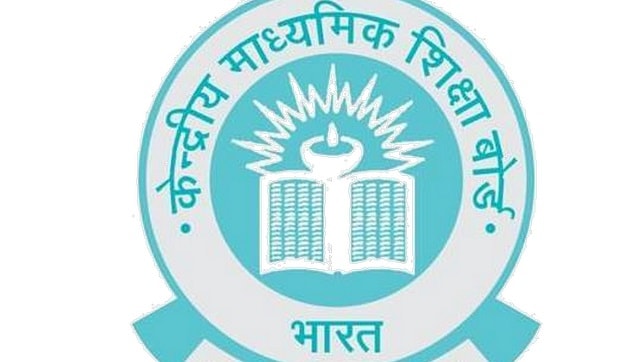 India
CBSE Results 2021: The board has not yet confirmed the result date and time for Class 12 and 10, however, the deadline for declaring the results is 31 July which has been set as per a Supreme Court order
India
As the results were released, CBSE and netizens took to social media to share memes about the end of the long wait and the high pass percentage