China, India should meet halfway to resolve border dispute, says Beijing
After NSA Doval's visit, China said that both sides had in-depth exchanges on the boundary question, bilateral relations, and international issues.
Beijing: China and India should "meet each other halfway" to reach a "fair and reasonable" political solution to the border dispute acceptable to both sides, the Chinese Foreign Ministry has said in an indication of Beijing's willingness to make concessions on the vexed issue.
As National Security Advisor Ajit Doval, who along with his Chinese counterpart Yang Jiechi held border talks, concluded his visit in Beijing, China said in a statement that both sides had in-depth and candid exchanges on the boundary question, bilateral relations and relevant international and regional issues.
"Both sides agreed that the negotiation on China-India boundary maintains a positive momentum, with boundary disputes effectively controlled and boundary regions generally peaceful and stable," said the statement on the boundary talks held on 20-21 April.
"Starting from the big picture of long-term development of bilateral relations, both sides will, with the positive attitude of mutual respect and understanding and on the basis of existing results from negotiations, stay on the track of political settlement, stick to peaceful negotiations to resolve the boundary question, meet each other halfway and continue to promote the process of framework negotiation so as to strive for a fair and reasonable solution that both sides accept," the statement posted on the foreign ministry website said.
China has rarely publicly talked about meeting India "half way" on the vexed boundary dispute.
The reference to both the countries to stay on track for a political settlement is seen as significant as officials on both side say negotiations have reached a stage for the political leadership on both sides to take a decision to reach a solution.
Doval's predecessor, Shivshankar Menon, who represented India in several rounds of the border talks, said in 2014 during a meeting in Beijing that all the technical work has been done and it is for the leaders of both the countries to take a call.
"In the meantime, the two countries should properly manage and handle disputes, strengthen consultations on boundary affairs and well safeguard peace and tranquillity in boundary regions so as to create favourable conditions for the development of bilateral relations," the statement said.
It said both sides shared the view that the development of China-India relations is of great significance and has broad prospects.
"China and India have far more common interests than differences. Marked by President Xi Jinping's visit to India in 2014 and the visit paid by Prime Minister Narenda Modi of India to China in 2015, China-India relations have entered a new era of comprehensive and rapid development," it said.
World
Communist Party leaders have imprisoned or driven activists into exile and largely succeeded in ensuring young people know little about the 4 June, 1989, deadly crackdown on the pro-democracy movement. But after three changes of leadership since then, they are relentless in trying to prevent any mention of the military attack that killed hundreds and possibly thousands of people.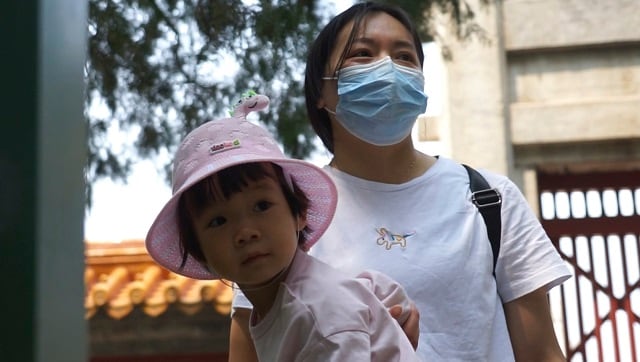 World
Nation's fertility rate, lower than the level needed to maintain a stable population, poses risk of shortage of young workers to drive China's economy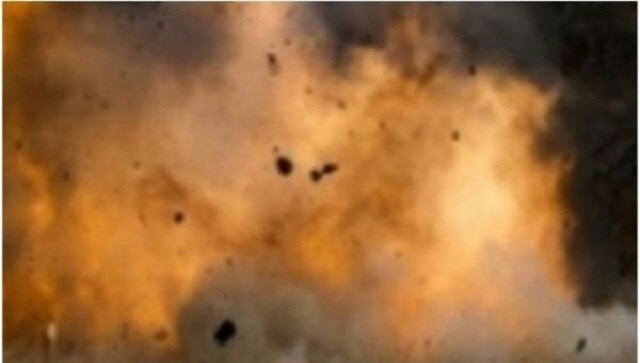 World
The explosion took place at the Yanhu market in Shiyan when many residents were having breakfast or buying vegetables, South China Morning Post reported