India's NSG bid: China confirms that it's stance hasn't changed, will block New Delhi's plea for membership again
China on Monday said it has not changed its position on India's membership bid for the NSG, saying it will again block India's plea at the plenary session in Bern.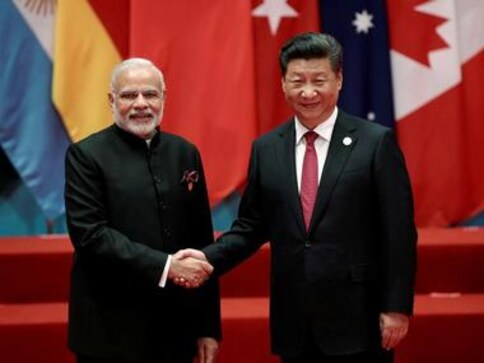 Beijing: China on Monday said there is no change in its stance on admission of non-NPT states into the Nuclear Suppliers Group (NSG), marring India's chances of entering the 48-member elite club at its crucial meeting next month.
China's support is crucial for India as new membership in the NSG is guided by the consensus principle.
"China's position on the non-NPT members' participation in the NSG has not changed," Chinese foreign ministry spokesperson Hua Chunying told a media briefing.
She was responding to a question about the chances of India's admission into the grouping during the next month's plenary session expected to take place in the Swiss capital, Bern.
"We support the NSG group following the mandate of the 2016 Seoul plenary session and following building consensus as well as inter-governmental process is open and transparent to deal with the relevant issue in a two-step approach," Hua said.
After India applied for membership in the NSG, Pakistan — the all-weather ally of China — also submitted its membership bid with Beijing's backing.
While India is backed by the US and a number of western countries, China maintained that new members should sign the nuclear Non-Proliferation Treaty (NPT).
India is not a signatory to the NPT. India says it will not sign the NPT as it regards it discriminatory.
After a series of meetings between officials of India and China, Beijing backed a two-step approach which stipulates that the NSG members first need to arrive at a set of principles for the admission of non-NPT states into the NSG and then move forward with the discussions on specific cases.
Analysts in Beijing say that with the bilateral discord between India and China increasing, especially after India's boycott of last week's Belt and Road Forum (BRF), China's stand on India's admission into the NSG as well as on the UN listing of JeM leader Masood Azhar will be further hardened.
China's Belt and Road (B and R) initiative is being opposed by India as it includes the $50 billion China Pakistan Economic Corridor (CPEC) which traverses through Pakistan-occupied Kashmir.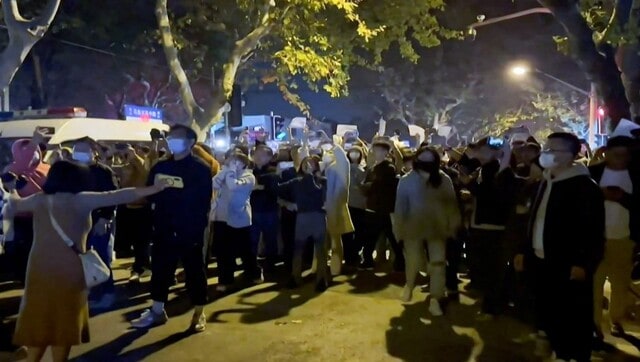 World
China's hardline virus strategy is stoking public frustration, with many growing weary of snap lockdowns, lengthy quarantines and mass testing campaigns
World
People have taken to the streets in major cities and gathered at university campuses across China in a wave of protests not seen since pro-democracy rallies in 1989 were crushed
World
Demonstrators poured into the streets over the weekend in cities including Shanghai and Beijing, criticizing the policy, confronting police — and even calling for Xi to step down. Students at some universities also protested