Chidambaram slams BJP for alleged encounter killings in Uttar Pradesh, says state second victim of party's 'muscular' policies
Senior Congress leader P Chidambaram Friday slammed the BJP for alleged encounter killings in Uttar Pradesh, saying the country's most-populated state is the victim of 'muscular' policies of the saffron party after Jammu and Kashmir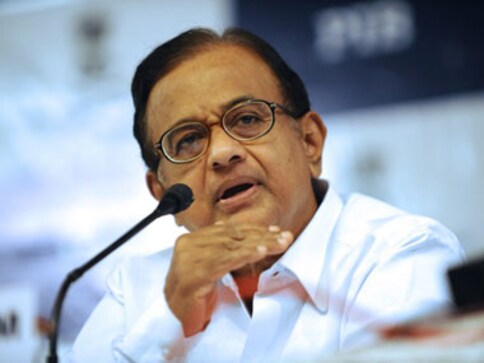 In a series of tweets, P Chidambaram said during the last 16 months, 78 people were killed in encounters by Uttar Pradesh Police

After Jammu and Kashmir, it is Uttar Pradesh that is the victim of muscular government, the former finance minister said

According to reports, UP Police, in the first 16 months of the Yogi Adityanath government, recorded more than 3,000 encounters in which at least 78 criminals were gunned down
New Delhi: Senior Congress leader P Chidambaram Friday slammed the BJP for alleged encounter killings in Uttar Pradesh, saying the country's most-populated state is the victim of "muscular" policies of the saffron party after Jammu and Kashmir.
In a series of tweets, the former home and finance minister said during the last 16 months, 78 people were killed in encounters by Uttar Pradesh Police.
"Is this the rule of law under the Constitution of India? It is the rule of law under the 'muscular' model of governance offered by the BJP. After Jammu and Kashmir, it is UP that is the victim of muscular government," he said.
Reports say the UP Police, in the first 16 months of the Yogi Adityanath government, recorded more than 3,000 encounters in which at least 78 criminals were gunned down.
Quoting officials, the reports say, the data in question was recorded between March 2017, when the BJP government came to power in Uttar Pradesh, and July 2018.
Find latest and upcoming tech gadgets online on Tech2 Gadgets. Get technology news, gadgets reviews & ratings. Popular gadgets including laptop, tablet and mobile specifications, features, prices, comparison.
India
Hathras Superintendent of Police (SP) Vineet Jaiswal also said that a register of visitors is being maintained by the policemen stationed at the gangrape victim's house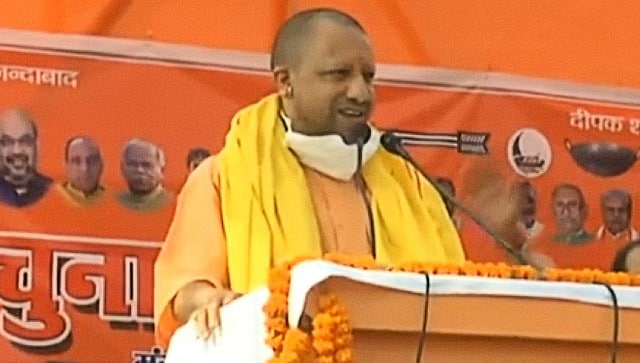 Politics
The BJP's star campaigner blazed through three Assembly segments with back-to-back rallies on the first day of his campaign in Bihar, commencing his speeches with roars of Vande Mataram and signing off with chants of Jai Shri Ram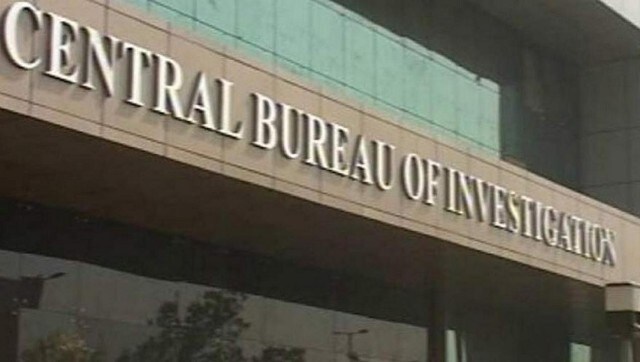 India
Sources said the move is likely to be to adhere to the SC's 2018 order that said FIRs in cases of rape and sexual assault, including those against minors, should not be put in public domain by police