Chhattisgarh police arrest ten Naxals, recover firearms during search operation in Sukma district
Ten Naxals were arrested in the Bastar region of Chhattisgarh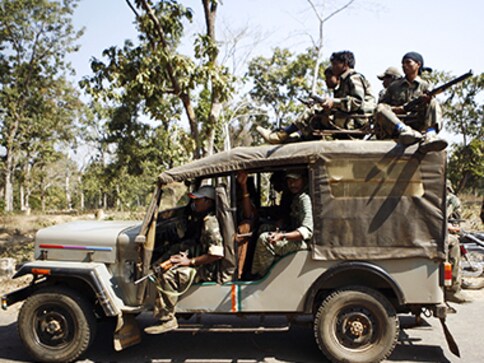 Raipur: Ten Naxals were arrested in the Bastar region of Chhattisgarh, police said.
The rebels were nabbed on Friday during search operations launched by security forces, a police official from Bastar told PTI over the phone.
Nine of them were arrested from Sukma district and one in Kanker district, the official said.
The Bastar region consists of half a dozen districts.
The ultras arrested in Sukma were facing criminal cases like murder, attempt to murder, attack on police teams and arson, in different police stations, the official said.
The police seized a rifle from the 25-year-old Naxal apprehended in Kanker, they added.
On 5 October, four Naxals, including a couple, were arrested and two firearms were recovered from them in Panidobir village in Koyalibeda area of Kanker.