Chhattisgarh journalist Kamal Shukla booked for sedition after sharing cartoon on Facebook on judge BH Loya's death
The arrest of Bastar-based journalist Kamal Shukla is the most recent addition to a list of journalists arrested in Chhattisgarh on sedition charges.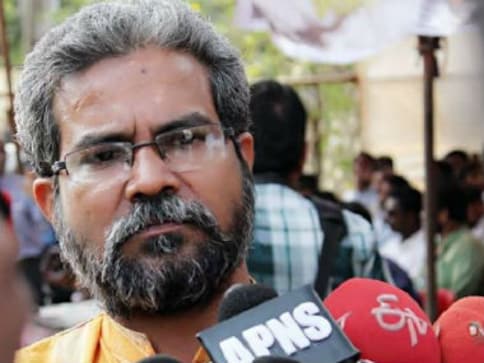 In Chhattisgarh, the arrest of Bastar-based journalist Kamal Shukla is the most recent addition to a long list of journalists arrested in the state on allegations of sedition.
The editor of 'Bhumkal Samachar' newspaper, published from the Naxal-affected Kanker district, Shukla was booked under Section 124-A of the Indian Penal Code after he shared a cartoon on Facebook related to the Supreme Court's observations on the alleged mysterious death of judge BH Loya.
A man from Rajasthan filed the complaint against Shukla with the Raipur cyber-cell, which transferred the case to Kanker police.
However, Shukla has said he was "implicated" and that he will continue write honestly.
"People across the country are expressing their views on the issue and so did I. Nothing was offensive about the cartoon nor did it amount to sedition", Shukla said.
He also said that he had removed the post from his Facebook page. He said he would continue to write honestly on issues that interested people
Shukla's arrest has sparked a debate on press freedom in Chhattisgarh, where security forces are battling Maoist insurgents.
In 2016, a fact-finding team from the Editors Guild of India had travelled to Bastar and submitted a report containing their findings. The members claimed that there was "a sense of fear" among the journalists in Bastar and mentioned that, "The state government wants the media to see its fight with the Maoists as a fight for the nation and expects the media to treat it as a national security issue, and not raise any questions about it.", The Wire reported.
In 2015, two journalists Santosh Yadav and Somaru Nag were arrested as the police doubted that they worked as couriers for Maoists and used to publish stories in their favour.
According to The Indian Express, Yadav was booked under sections of rioting, rioting armed with deadly weapon, unlawful assembly, wrongful restraint, party to criminal conspiracy, mischief by injury to public road, river, channel, attempt to murder, murder, Arms Act, Explosives Act, UAPA, Chhattisgarh Special Public Security Act.
Nag, according to the report, is alleged to have kept a watch for the Naxals, when the group destroyed government machinery.
The arrest sparked outrage among various journalist groups and human right activists. The Amnesty International wrote a letter to Chief Minister Raman Singh expressing deep concern over their detention. It also called upon the government to drop all charges against Nag and Yadav, and to ensure a safer working environment for journalists in the state.
A year later, Nag along with fellow journalists Dashman Nag and Ramlal Kashyap walked free after a Jagdalpur court found no "direct or indirect evidence" against him, according to Scroll.
The only evidence against the accused were the alleged confessions they made at the police station, which the judge observed in his order as being inadmissible.
Yadav too had to spend 18 months in jail before he was let go.
With inputs from PTI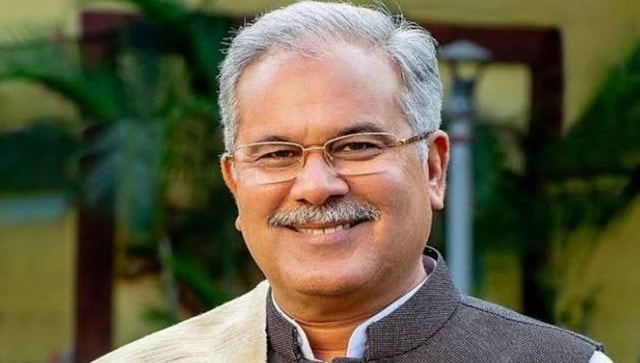 India
In a bid to generate employment as well as ensure that the transport department is accessible to the public at large, the CM announced that a large number of transport facilitation centers will be opened across the state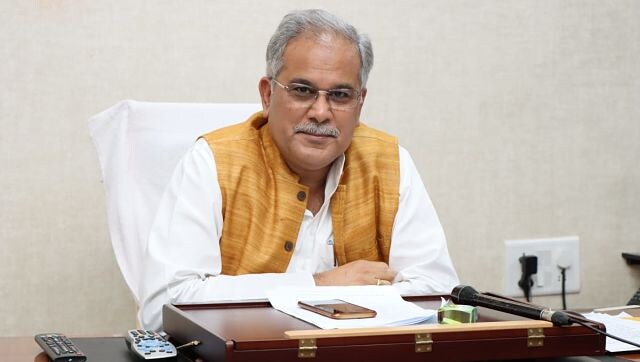 Politics
CM Bhupesh Baghel was in Noida for a door-to-door campaign in support of Congress' Pankhuri Pathak when the alleged violation took place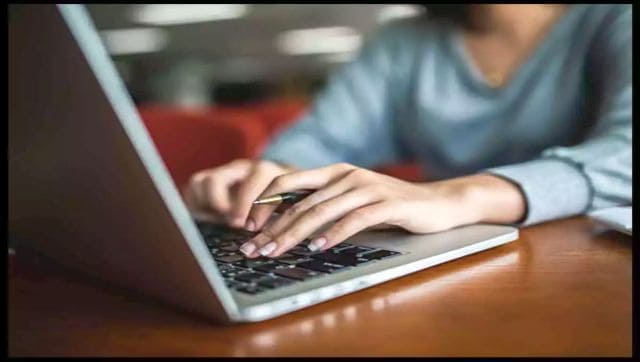 India
As per Chhattisgarh Public Service Commission (CGPSC), applicants can make corrections (if any) to their application forms from 15 to 19 January, 2022.