Chhattisgarh encounter: Bodies of eight Maoists flown to Telangana hospital, to be identified today
The bodies of eight Maoists, who were among the 10 killed in an encounter in Chhattisgarh's Bijapur district, were flown to a Telangana hospital
Hyderabad: The bodies of eight Maoists, who were among the 10 killed in an encounter in Chhattisgarh's Bijapur district, were flown to a Telangana hospital and their identification was likely to be completed on Saturday, an official said.
The Greyhounds, an anti-Naxal force, had on Friday swooped on the camp of Maoists near Pujari Kanker in Bijapur district, as a part of a joint operation with the Chhattisgarh Police.
Ten Maoists, including six women, were killed in the early morning operation in which a personnel of the elite force also lost his life.
"Bodies of two Naxals and the junior commando of Greyhounds were airlifted on Friday. Due to the inaccessibility of the location, the rest of the bodies were flown in a chopper this morning to the hospital," Superintendent of Police of Telangana's Bhadradri Kothagudem district Ambar Kishor Jha told PTI.
"We have received all the ten bodies from the encounter site. Postmortem will be conducted on Saturday. We will follow all the Supreme Court directions related to encounter cases," he said.
According to the SP, the postmortem examination will be conducted at the Bhadrachalam Area Hospital.
The identification process is also underway. "By afternoon we hope to complete the process and get a clear picture," the SP said.
Security forces from Telangana and Chhattisgarh had launched the counter-insurgency operation in the forest on the inter-state border based on inputs about a gathering of a large group of ultras, officials had said.
"Susheel Kumar, a junior commando of the Greyhounds, lost his life," officials had said.
Six women were among the ultras killed in the operation which took place around 6:30 am, the SP said.
The Chhattisgarh Police had identified two of the dead Naxals as Sanjeev, a "deputy commander", and a woman named Pedda Budri.
Both were part of the protection team of Hari Bhushan, secretary of the Maoists' Telangana state committee, Deputy Inspector General of Police, South Bastar range, Sundarraj P had said.
An AK-47 among others was been recovered from the encounter site indicating the presence of of a top leader of the outfit at the site where encounter took place, a senior police official had said.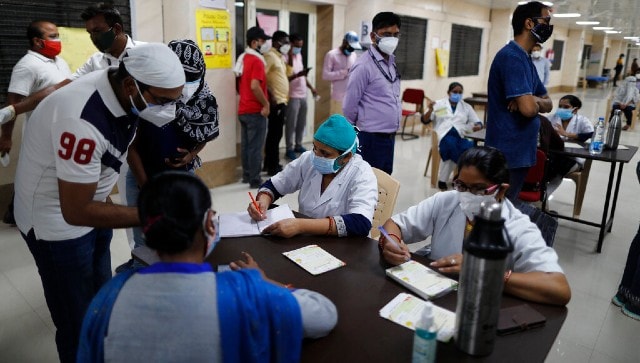 India
At over 3,00,000 active cases Bengaluru has the highest caseload among all Indian cities. But experts warn the worst is still ahead as India's third-largest city buckles under oxygen shortages, overrun hospitals and crowded crematoriums
India
The exam has also been postponed due to the pandemic. The exam was scheduled to be held on Saturday, 12 June from 11 am to 1:30 pm, however, the board has postponed it till the next update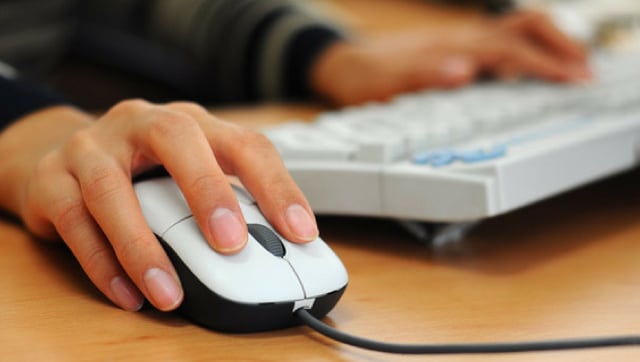 India
The application fee for aspirants from SC, ST, and PH categories is Rs 500 while other candidates have to pay Rs 1,000.