Chennai's central jail releases 67 life convicts following announcement at MGR's birth centenary
67 lifers who served 10 years at the Puzhal Central Prison in Chennai were released following an announcement made on MGR's birth centenary
Chennai: The first set of 67 life convicts, lodged in Puzhal Central Prison in Chennai, who had completed 10 years of imprisonment were released on Wednesday.
The Tamil Nadu government had on June 4 announced the premature release of these convicts to commemorate the birth centenary of late Chief Minister M G Ramachandran.
"We received the GOs (Government Order) yesterday in the evening. And we are implementing it in the morning," a prisons department official said.
During the release, a police official announced that the prisoners, whose sentences have been commuted, had the option of getting employed in petrol stations in different districts — Vellore, Coimbatore, Pudukkottai and Palayamkottai and others.
"Initial salary will be Rs 10,000 per month and there will be annual increments. Each petrol bunk would employ 15 members and those interested can approach us. All arrangements have been made," the official said.
Law Minister C V Shanmugam had said in the assembly the release of prisoners, being proposed by the state government was a "continuing task."
"The government will be making similar announcements in the coming months for others prisoners lodged in jails across the state," an official said.
In the first phase, 67 convicts who have served 10 years, in prisons across the state, as on 25 February would be released, an official release had said.
According to Article 161 of the Constitution, which empowers a governor to grant pardons and to commute sentences and the guidelines of the Supreme Court and High Courts on the issue of pre-mature release, two Government Orders were issued, it had said.
The decision had been announced by Chief Minister K. Palaniswami during an MGR birth centenary event at Dindigul in December 2017.
Prisoners were evaluated for release on factors like the length of their detention (if it was 10 or 20 years) in prisons and if they faced serious ailments.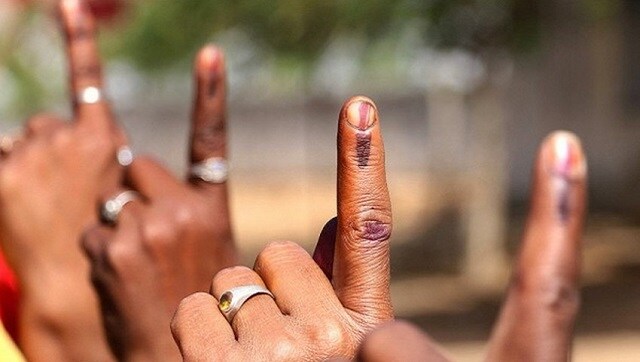 Politics
Assembly Election 2021 voting percentage LIVE Updates: At 7 pm, polling was 78.03 percent for Puducherry, 77.68 percent for phase three in West Bengal, and 69.94 percent in Kerala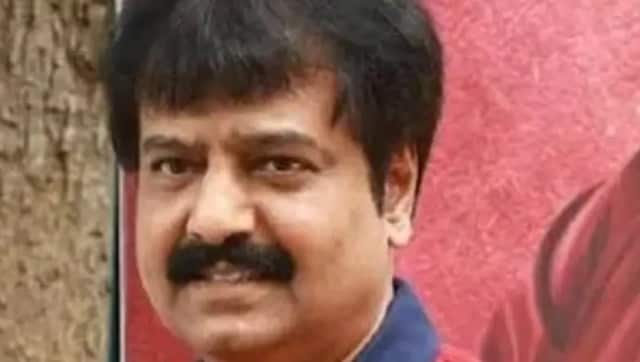 Entertainment
Even as newsrooms in the north of the country remain immune to Tamil Nadu's tragedy, the great comedian's last laugh has put people in Tamil Nadu in a quandary
India
The govt has also decided to bring back initiatives like fever camps, door to door survey to detect people with flu-like symptoms and contact tracing of those who were in contact with people who test positive