Centre's stand on Jerusalem shows extent of Narendra Modi govt's 'servility' to US, says CPM
Indian government's refusal to denounce US' decision to recognise Jerusalem as Israel's capital 'shows extent of servility of the Modi regime', the CPM said
New Delhi: The Indian government's refusal to denounce the United States decision to recognise Jerusalem as Israel's capital "shows the extent of servility of the Modi regime" to Washington, the CPM said on Thursday.
The Communist Party of India-Marxist said it strongly condemned the decision of United States president Donald Trump, who has said the American embassy will shift to Jerusalem from Tel Aviv.
"This action goes against the United Nation's and the international community's stand that East Jerusalem is an occupied territory by Israel since 1967. An independent Palestinian State with East Jerusalem as its capital is the internationally accepted position," a CPM statement said.
"The US has taken the formal step of legalising the illegal occupation of Palestine territories by Israel. No other country in the world has given recognition to Jerusalem as Israel's capital."
The CPM said that unlike the worldwide opposition to this move, the Indian external affairs ministry "has scrupulously refused to criticise the US decision. This shows the extent of servility of the Modi regime to the US".
The CPM asked the Modi government to come out strongly against the US action "as it goes against India's longstanding commitment to the Palestinian cause".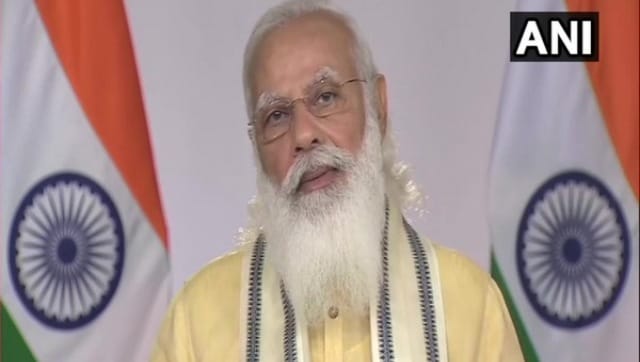 India
The survey, however, had a sample size of only 2,126 adults in India, a country of 1.3 billion people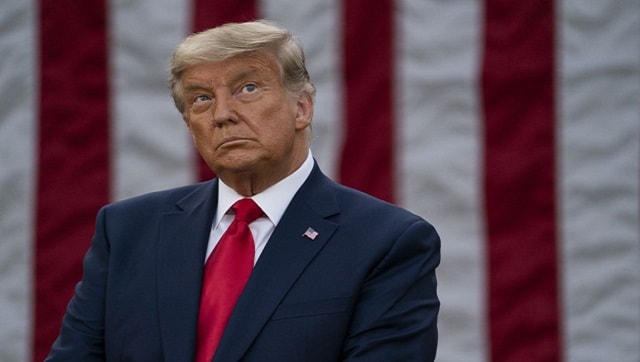 World
Addressing a sold-out crowd of about 1,250 for his first major speech since February, Trump, 74, appeared to lack much of the raw energy and enthusiasm that he often brought to his raucous, larger campaign rallies
India
Monoclonal antibodies are targeted towards countering a specific antigen, which is nothing but a foreign element that the immune system recognises to be a threat