Centre to convene all-party meeting today ahead of Winter Session of Parliament
The government has convened an all-party meeting on Wednesday, ahead of the Winter Session of Parliament where the Opposition is likely to raise the issue of a delay in calling the session
New Delhi: The government has convened an all-party meeting on Thursday, ahead of the Winter Session of Parliament where the Opposition is likely to raise the issue of a delay in calling the session.
The parliamentary affairs ministry has sent out invites to the leaders of major political parties that have representatives in both Houses of Parliament for the meet.
The Winter Session will be held from 15 December to 5 January. There would be a total of 14 working days.
Last year, the session began on 16 November and ended on 16 December, with 22 sittings.
The Opposition has claimed that the ruling BJP delayed the session fearing that it would raise various issues ahead of the Gujarat Assembly polls government.
The government has, however, maintained that there were precedents of session dates being changed in view of elections.
Lok Sabha speaker Sumitra Mahajan will also host a dinner for the leaders of all parties on Wednesday.
Two ordinances on insolvency code and amendment to the Forest Act have to be approved by Parliament in the Winter Session.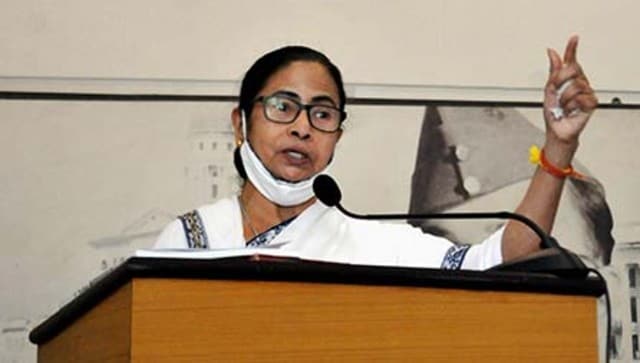 India
The development came shortly before the TMC supremo boarded a flight for New Delhi to unite the Opposition against the BJP ahead of the 2024 Lok Sabha polls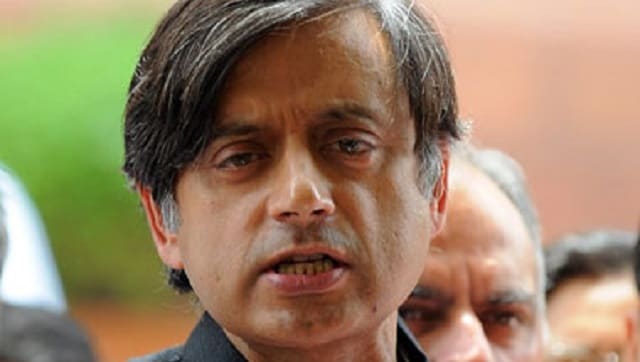 India
The 32-member Parliamentary Standing Committee on IT is scheduled to meet on Wednesday, for which the listed agenda is "Citizens' data security and privacy"
Politics
The 78-year-old Lingayat strongman said he had offered to resign two months ago with an intention to make way for others and asserted that he won't name a possible successor even if asked to