Centre to collect information on appointments secured by producing fake caste certificates
Employees who got jobs using fake caste certificates will be dismissed, the Centre has said.
New Delhi: Employees who got jobs using forged scheduled or backward caste certificates will be dismissed, the Centre has said.
All central government departments have been asked to collect details about such appointments from the various organisations under them.
The move assumes significance as over 1,800 appointments, a majority of them in financial sectors like public sector banks and insurance companies, were allegedly secured through fake caste certificates, official data reveals.
According to existing norms, if it is found that a government servant had furnished false information or produced a false certificate in order to secure appointment he should not be retained in service.
"Thus when an appointing authority comes to know that an employee had submitted a false/fake caste certificate, it has to initiate action to remove or dismiss such an employee from service as per the provisions of relevant service rules," the Department of Personnel and Training (DoPT) said in a recently issued directive.
It has been decided to collect information from all departments about appointments made on the basis of fake or false caste certificates and the follow up action taken thereon, it said.
"Therefore, all the ministries/departments are requested to collect information from all organisations under their administrative control about the cases where the candidates got/alleged to have got appointment against vacancies reserved for Scheduled Castes, Scheduled Tribes and Other Backward Classes on the basis of false/fake caste certificate and send a consolidated report in this regard," the directive said.
Minister of State for Personnel Jitendra Singh had said in a written reply to the Lok Sabha on 29 March that 1,832 appointments were allegedly secured on the basis of fake caste certificates.
Of these, 276 had resulted in suspension or removal, 521 were entangled in litigations and disciplinary proceedings were pending in the remaining 1,035 cases, he said.
A total of 1,296 cases of jobs secured allegedly through fake caste certificates were under the Department of Financial Services.
As many as 157 such cases were in State Bank of India, 135 in Central Bank of India, 112 in Indian Overseas Bank, 103 in Syndicate Bank, and 41 each in New India Assurance and United India Assurance.
Find latest and upcoming tech gadgets online on Tech2 Gadgets. Get technology news, gadgets reviews & ratings. Popular gadgets including laptop, tablet and mobile specifications, features, prices, comparison.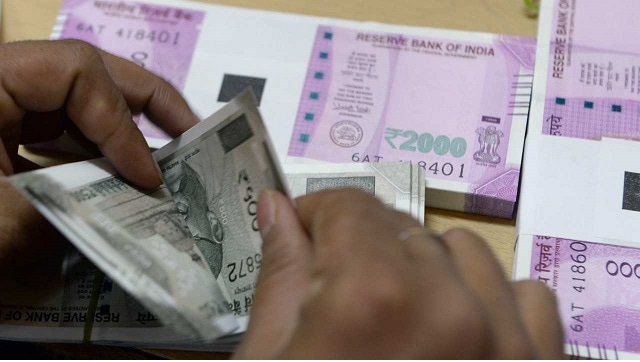 India
The RBI data also showed the current account deficit for the October-December quarter of fiscal 2019-20 was revised to $2.6 billion or 0.4 percent of GDP from $1.4 billion earlier.
India
The interest rates have started dropping, but they need to drop even further if the banks have to come around without too much pain, veteran banker KV Kamath tells Network18 Group Editor-in-Chief Rahul Joshi in an exclusive interview.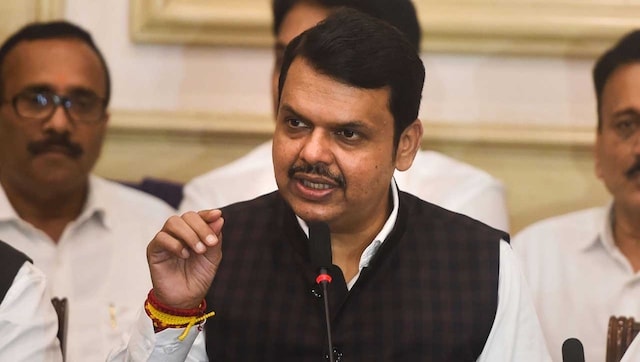 India
The BJP leader said that government officials and ministers must be fully prepared to brief the counsel during the Supreme Court hearing on quotas in education and jobs for Marathas