Centre is taking serious steps against insurgency in North East: Kiren Rijiju
Rijiju said, 'I had talked with Assam Chief Minister Sarbananda Sonowal and he had asked for extra paramilitary forces for the state.'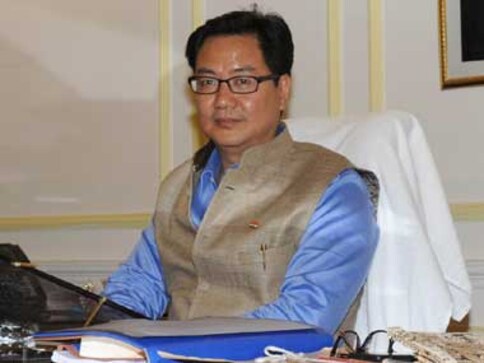 Pasighat: The Centre has taken "serious steps" against insurgency in the northeast and the situation in Assam is "better" than before, Union minister Kiren Rijiju said on Friday.
"Militant activity is under control in Assam and now the situation in the state is better than before," the minister of state for home told reporters after inauguration the Advanced Landing Ground (ALG) in Pasighat in Arunachal Pradesh.
Rijiju said, "I had talked with Assam Chief Minister Sarbananda Sonowal and he had asked for extra paramilitary forces for the state. It had been decided to send the forces as soon as possible, but it has got delayed due to the volatile situation in Kashmir."
Referring to the 5 August gunning down of 14 people by NDFB (Songbijit) in Assam's Kokrajhar district — the worst since the 2014 attack by the group when over 76 people were killed, he said operations against the outfit are still on and the army is participating in the ops under Tezpur-based 4 Corps Tezpur and Nagaland-based 3 Corps.
The NDFB (S) attack in Kokrajhar was a "very shocking incident" after the 2014 carnage, he said, adding the Centre had recently spoken to the government of Bhutan and the Prime Minister of Myanmar about militants from here hiding in the two neighbouring countries.
On the anti-talk ULFA (I), he said it is now desperate and is trying to show its strength but the Centre has taken a tough stance against it.
Find latest and upcoming tech gadgets online on Tech2 Gadgets. Get technology news, gadgets reviews & ratings. Popular gadgets including laptop, tablet and mobile specifications, features, prices, comparison.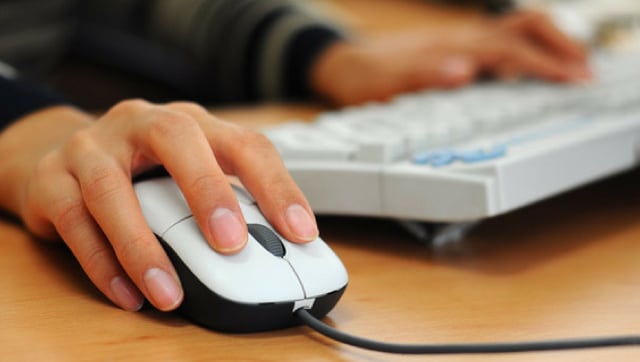 India
Earlier, the Assam CEE 2020 was scheduled to take place on 2 August but the outbreak of novel coronavirus has forced authorities to postpone the date.
India
The IMD also advised fishermen to not sail deep into sea on the east coast as a low-pressure area was developing over the Bay of Bengal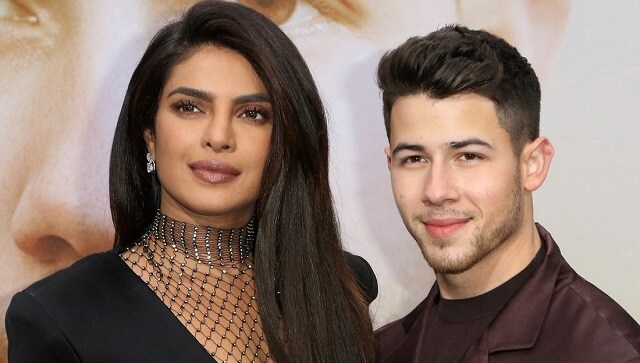 Entertainment
Priyanka Chopra urged her social media followers to donate towards the victims of Assam floods.