Centre asks states to release funds to their respective high courts
The Centre has taken a grim view of 'some' states not releasing funds to their respective high courts.
New Delhi: The Centre has taken a grim view of "some" states not releasing funds to their respective high courts to buy new hardware for the prestigious e-courts project, with Law Minister DV Sadananda Gowda asking them to to do so "immediately".
In a letter to all chief ministers, Gowda has said Rs 202.23 crore has been allocated to states to make it available to high courts to procure hardware for the e-courts project.
"It seems some of the state governments have not made the funds available to high courts...the funds may be released immediately and adequate technical manpower may also be provided for smooth functioning of the project," Gowda said in his letter sent this month.
India has 24 high courts.
He has also urged the chief ministers to take early action and intimate to him "periodical progress in this regard."
Gowda, however, did not name the states which have not released the funds.
The issue of failure on part of the states to provide funds to the high courts was flagged during the Joint Conference of Chief Ministers of states and Chief Justices of High Courts held here on 24 April.
The eCourts Integrated Mission Mode Project is one of the national eGovernance projects being implemented in High Courts and district/subordinate courts across India.
The objective of the eCourts project is to provide designated services to litigants, lawyers and the judiciary through information communication technology enablement of district and subordinate courts in the country.
According to a note prepared by the Department of Justice in the Law Ministry, as on 1 March, 2016, more than 95 percent of the mandated activities have been completed.
As part of the project, laptops have been provided to 14,309 judicial officers.
A unified national core application software — Case Information System (CIS) software — has been developed and made available for deployment in all computerised courts. Entry of data regarding past cases has been initiated and data in respect of over 5.5 crore cases are available online.
Find latest and upcoming tech gadgets online on Tech2 Gadgets. Get technology news, gadgets reviews & ratings. Popular gadgets including laptop, tablet and mobile specifications, features, prices, comparison.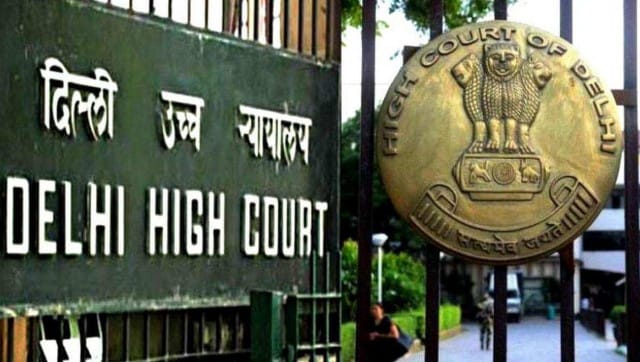 India
The judge, who will demit the office on 30 Nov, added that subject to the orders of the CJI, the pleas will be listed before another bench on 1 Dec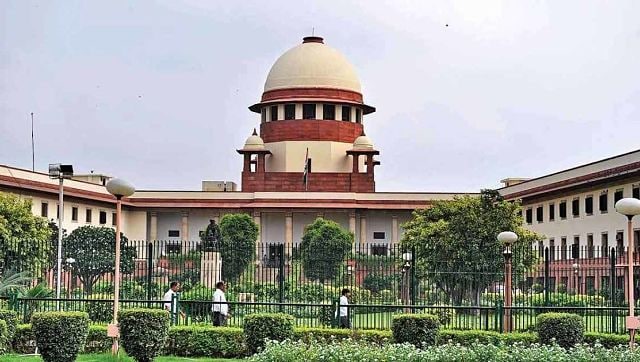 India
A bench of justices L Nageswara Rao, Hemant Gupta, Ajay Rastogi also directed Tamil Nadu govt to provide a police escort to AG Perarivalan during his visit to the hospital
India
The high court was hearing a PIL by advocate Rakesh Malhotra seeking increase in the COVID-19 testing numbers in the National Capital and getting speedy results