Central Railway services hit in Maharashtra as dumper rams into level-crossing gate at Ambivali station in Thane
Suburban train services on Central Railway were disrupted in the early hours of Friday after a dumper rammed into the level-crossing gate at Ambivali station in Thane district about 60 kilometre from Mumbai, a railway officer said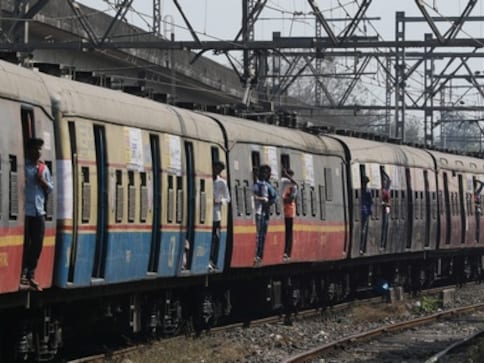 Suburban train services on Central Railway were disrupted in the early hours of Friday after a dumper rammed into the level-crossing gate at Ambivali station in Thane district about 60 kilometre from Mumbai, a railway officer said

A speeding dumper hit the level-crossing gate at Ambivali station at around 5 am and damaged the boom that came in contact with the overhead wire, delaying train services, an official said.

The services were restored after the the railways carried out repairs for over an hour, a Central Railway spokesperson informed
Suburban train services on Central Railway were disrupted in the early hours of Friday after a dumper rammed into the level-crossing gate at Ambivali station in Thane district about 60 kilometre from Mumbai, a railway officer said.
A speeding dumper hit the level-crossing gate at Ambivali station at around 5 am and damaged the boom that came in contact with the overhead wire, delaying train services, an official said.
The services were restored after the the railways carried out repairs for over an hour, a Central Railway spokesperson informed.
Apart from Kalyan-Kasara suburban services, several outstation trains heading towards Mumbai were stalled at various stations, he said.
Trains including Vidarbha Express, Devgiri Express, and Nagpur Duronto Express, among others, were delayed, he added.
According to commuters, the main line trains were running late by at least 30 minutes during this period.
Meanwhile, the Railway Protection Force (RPF) detained the dumper driver and a case has been registered in this regard, chief public relations officer of Central Railway Shivaji Sutar said.
India
The brainchild of Gadchiroli superintendent of police (SP) Ankit Goyal, the comic series focuses on different issues of youth, women, farmers, students, and the people of the area
India
Speaking on the current scenario of the pandemic, the health minister said that though the cases are surging in Maharashtra but the number of hospitalisations and the need for medical oxygen remain low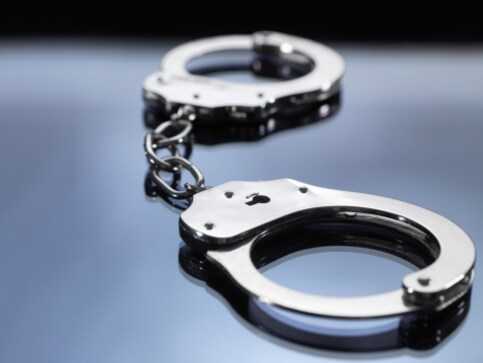 India
According to police, the accused Ramchandra Jankar was angry with the forest guard for taking the contractual forest labourers along with her "without his permission"