CBSE will not mention grace marks on marksheets, says senior official
CBSE students can rejoice as the board has revoked their decision to mention grace marks on the marksheets
New Delhi: CBSE students, who are short of a mark or two to pass and are awarded grace marks, have a reason to rejoice as the board has decided not to mention it on the marksheets.
The Central Board of Secondary Education (CBSE) had last month decided to mention grace marks on the marksheets besides scrapping the moderation policy.
However, after the board decided to continue with the moderation policy following the intervention of the Delhi High Court, the CBSE has decided to revoke the decision on mentioning of grace marks decision.
"We have decided not to mention the grace marks on the marksheets as resolved earlier," a senior CBSE official said.
A few states had at the time of decision expressed apprehension over marksheets reflecting grace marks, saying it could perceived as a stigma. Others, however, argued that would be unfair for those who passed without the extra marks.
The Board on Sunday announced results of Class XII which registered a dip of over one percent in the overall CBSE pass percentage.
Find latest and upcoming tech gadgets online on Tech2 Gadgets. Get technology news, gadgets reviews & ratings. Popular gadgets including laptop, tablet and mobile specifications, features, prices, comparison.
India
The exam was earlier scheduled to be held on 5 July, but it got postponed due to the COVID-19 pandemic and subsequent lockdown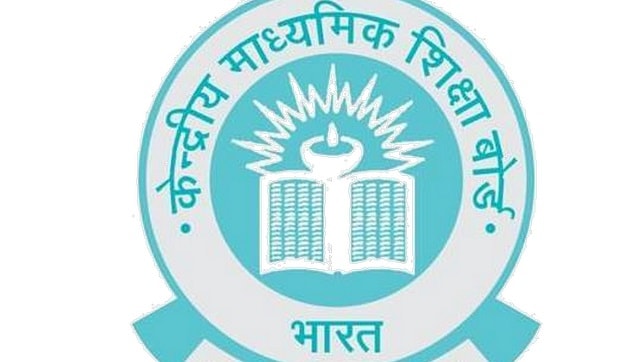 India
These reports were based on the board's decision to extend the deadline for payment of examination fees for classes 10 and 12 students till 31 October, and an earlier request by the Delhi government to extend the 2020-2021 session till May next year.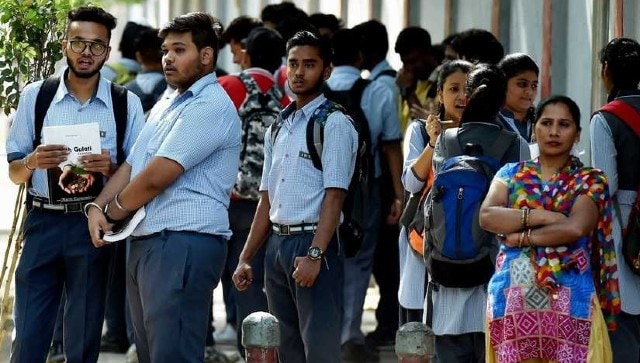 India
The live image of a candidate will be matched with the photograph on the CBSE admit card already stored in the board's archive, and once matched, the certificate will be sent to the registered email ID of the student