CBSE paper leak: Raj Thackeray appeals to students to boycott re-exam, calls for tough and firm united stand
Maharashtra Navnirman Sena president Raj Thackeray on Friday asked students and parents to 'boycott the re-examinations' proposed by the government over the Central Board of Secondary Education (CBSE)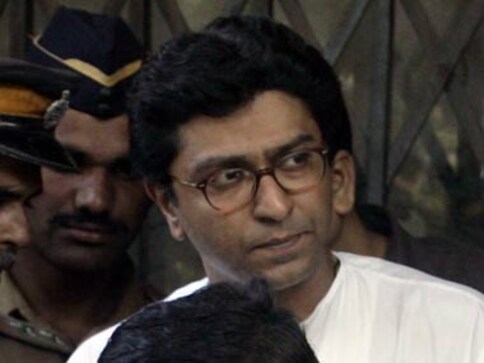 Mumbai: Maharashtra Navnirman Sena president Raj Thackeray on Friday asked students and parents to "boycott the re-examinations" proposed by the government over the Central Board of Secondary Education (CBSE) question paper leak.
Addressing parents and students, Thackeray said it was the responsibility of the government, but instead of owning up its mistake, it was again burdening the students with a re-examination of the leaked papers.
"The government is incapable of safeguarding the question papers and yet it is the students who have to bear the anguish of a re-exam. Why should they (students) be made to undergo this ordeal for no fault of theirs?" Thackeray demanded.
"I appeal to all the parents of CBSE students in Maharashtra and rest of the country, that under no circumstances should you permit your children to sit for the re-examinations. If you bow and adjust now, you will be made to bend more in future."
He called for a "tough and firm united stand" on the issue.
"The government must be given a clear message to set its house in order first instead of compelling the students to suffer for its mistakes. If the parents falter now, and the students write the examinations again, then such mistakes will keep recurring in future," he said.
Thackeray's comments come after the leak of the economics question paper of Class 12 and the mathematics paper of Class 10 was reported on Wednesday.
The CBSE has announced a re-examination in the two papers though fresh dates are yet to be announced.
Politics
Addressing an indoor rally at a hall in Pune, the MNS chief claimed he deferred his Ayodhya visit as developments around it were ploy to 'trap' MNS workers into legal hassles
Politics
Maharashtra Navnirman Sena chief Raj Thackeray is scheduled to visit Ayodhya on June 5
Politics
Bala Nandgaonkar said that he had been asking for security for the MNS chief and his family, but the state government was not paying heed