CBSE paper leak: Congress demands sacking of Prakash Javadekar, board chairperson Anita Karwal
The Congress demanded that HRD minister Prakash Javadekar and CBSE chairperson Anita Karwal be sacked following reports that the Class X mathematics and the Class XII papers had been leaked.
New Delhi: The Congress on Thursday demanded that HRD Minister Prakash Javadekar and CBSE Chairperson Anita Karwal be sacked in the wake of board paper leaks and a probe by a high court judge ordered into the matter.
Alleging that the 'exam mafia' was being encouraged under the Modi government, Congress president Rahul Gandhi said that exam leaks destroy the hopes and future of millions of students and warned that "this is just a beginning".
He also targeted Prime Minister Narendra Modi, saying there are a number of "leaks" under this government, which show that "the 'chowkidar' is weak", an apparent reference to Modi's poll refrain that he would work as a watchman and stop wrongdoings.
"Time to fix accountability and sack HRD Minister Prakash Javadekar and CBSE Chairperson Anita Karwal," Congress Communications in-charge Randeep Surjewala told reporters.
Addressing a press conference, he said it is "shocking and heart rendering" that the future of 24 lakh students is in "severe jeopardy" as the government officially admits that two papers of CBSE Class X and Class XII were leaked.
"This has exposed the capture of highest academic institutions by the 'exam mafia' under the watch of Modi government, as also absolute abdication of authority by the HRD minister and the CBSE chairperson," he said.
Taking to Twitter, Rahul said, "The exam leaks destroy the hopes and futures of millions of students. The Congress always protected our institutions. This is what happens when institutions are destroyed by the RSS/BJP."
"Believe me when I say, this is only the beginning," he tweeted.
He had earlier tweeted in Hindi, "How many leaks? Data leak! Aadhaar leak! SSC Exam leak! Election date leak! CBSE papers leak! There is a leak in everything, the 'chowkidar' is weak."
Surjewala said as the "exam mafia is running amok", the students and HRD minister instead of accepting responsibility are busy targeting political opponents in West Bengal.
"It may just turn out to be the tip of the iceberg as multiple news reports and social media stories on how Biology, Chemistry and English papers have also been leaked are also surfacing now," he said.
The Delhi Police's crime branch is investigating the alleged leak after registering two separate cases.
Terming the issue "unfortunate", Javadekar has said the culprits will be punished.
The Central Board of Secondary Education (CBSE), which has announced a retest in the two papers — Class X mathematics and Class XII economics , will declare the re-examination date probably on Monday or Tuesday, he said.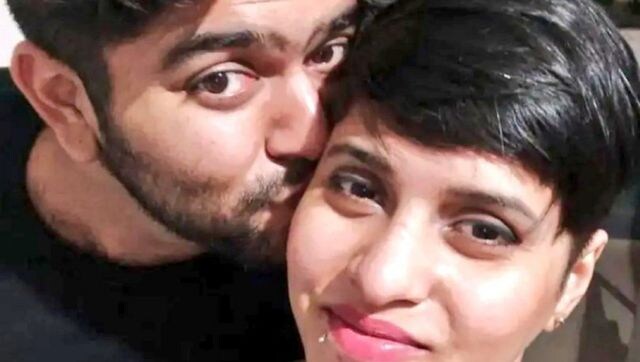 India
During interrogation, Aftab Poonawala told Delhi Police that he had used multiple weapons to dismember Shraddha Walkar's body into 35 pieces
India
The rough note shared to the Delhi Police by Aftab has mention of the locations where he has allegedly thrown away dismembered body parts of Shraddha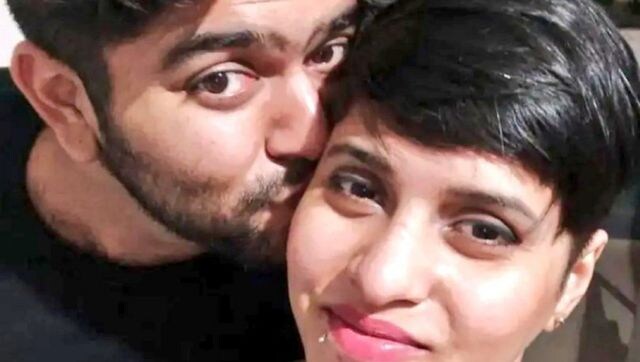 India
The Delhi Police, who is investigating the Shraddha murder case, on Sunday, recovered parts of a skull and some bones from a forest area in Mehrauli and Gurugram. It is, however, not clear whether the body parts are human remains