CBI registers corruption case against 8 HAL officials after removal of Alok Verma as agency director
CBI registered a case against eight officials of Hindustan Aeronautics Limited (HAL) on account of corruption charges.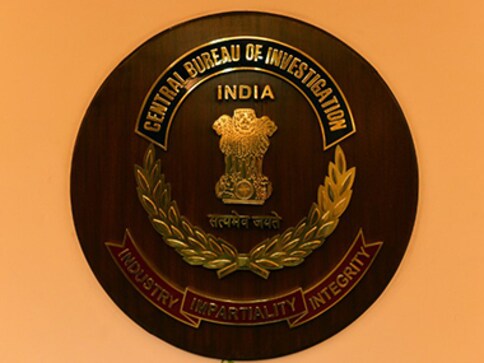 On the day when 1986-batch Odisha cadre IPS officer M Nageswar Rao was appointed the new director of the Central Bureau of Investigation (CBI), the agency registered a case against eight officials of Hindustan Aeronautics Limited (HAL) on account of corruption charges.
NDTV reported that the accused against whom the case was filed on Wednesday were identified as Bhaben Maitra, Abinash Kumar Sarkar, Subhashree Das, Jayaram Garada, Bipra Charana Maharana, Jisudan Khosla, Urdhab Khola and Sadananda Nayak, apart from "unknown officials".
The case was registered under sections 120-B (criminal conspiracy), 409 (breach of trust), 420 (cheating and forgery), 467 (forgery of valuable security), 468 (forgery for purpose of cheating), and 471 (forged documents used) of the Indian Penal Code.
According to ANI, as per a complaint dated 10 October, a half-yearly audit conducted earlier in the month revealed that select payments made against certain vouchers were carried out without any supporting documents, bills, invoices or work orders.
Furthermore, it was highlighted that an officer, in collusion with select contractors, had forged official documents and fraudulently misappropriated funds over Rs 5 crore and cheated HAL "with criminal and ulterior motive for his own benefits".
CBI registering a case against HAL after the removal of Verma as agency director assumes importance because according to The Wire, one of the factors which went against Verma, leading to his removal by the central government, was his interest in the Rafale deal controversy.
In the Rafale deal controversy, the Narendra Modi government allegedly sidelined HAL and instead chose the Anil Ambani-owned Reliance Defence Limited for the Rs 60,000-crore aircraft deal.
The Wire reported that Verma was getting ready to start a preliminary enquiry to probe the Rafale deal.
Congress president Rahul Gandhi had also alleged on Wednesday that Verma was removed as CBI director because the agency was raising questions over the Rafale deal.
"The CBI director was removed last night because the agency was raising questions over Rafale," Gandhi had alleged in his Jhalawar rally, adding Verma had asked for documents of the fighter jet deal.
At a press conference in Delhi, Finance Minister Arun Jaitley, however, had dismissed as "rubbish" the allegation that Verma was removed because he wanted to look into the Rafale deal.
He had said the government's decision to remove Verma and special director Rakesh Asthana is based on the Central Vigilance Commission's recommendations.
With inputs from agencies
Find latest and upcoming tech gadgets online on Tech2 Gadgets. Get technology news, gadgets reviews & ratings. Popular gadgets including laptop, tablet and mobile specifications, features, prices, comparison.
India
India seems to have belatedly understood and now appear more accepting of the reality that peaceful resolution of the dispute is a long shot and the focus should instead be more on prevention of an armed conflict that looms large.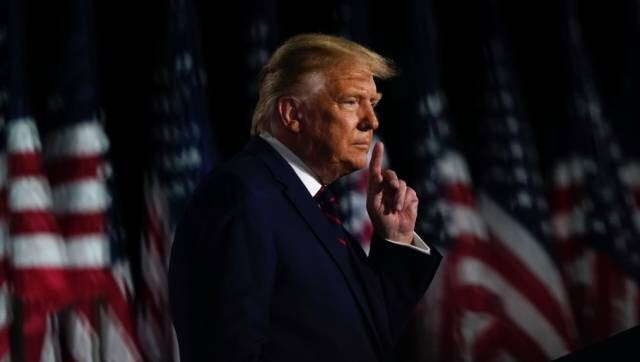 World
For all his rhetorical flaws, Trump has pushed back against aggressive campus feminism, critical race theory and other subversive forces within the US, says doctoral scholar on neo-realism, researcher and columnist Sumantra Maitra.
India
For those who worship Durga, Mahalaya rings in the festive flavour. Although this year, Durga Puja is still a month away, eminent personalities have extended regards and greetings on Mahalaya via Twitter