Cauvery panel to decide quantum of water to be released on 12 September
The court had given 3 days' time to Karnataka to respond to the plea by Tamil Nadu, while asking the Cauvery Supervisory Committee to examine the matter in four days
New Delhi: The Cauvery Supervisory Committee will meet here on Monday to decide on the quantum of the river's water to be released to Tamil Nadu and other states. The Committee, headed by Union Water Resources Secretary Shashi Shekhar, will meet on 12 September to decide on the quantum of Cauvery water to be released to Tamil Nadu and other states.
The Chief Secretaries of Tamil Nadu, Karnataka, Kerala and Puducherry besides officials of the Central Water Commission will attend the meeting, official sources said. While the Tamil Nadu government had approached the Committee yesterday with its demand for more water, the Karnataka government too wrote to the panel with its grievances on releases of water.
The Supreme Court had on Monday directed the Karnataka government to release 15,000 cusecs of Cauvery river water every day to Tamil Nadu for next 10 days to meet the demands of the summer crop in the state. The bench also said that Tamil Nadu in turn would proportionately give water to Puducherry and gave Tamil Nadu three days' time to approach the Committee with its claim of 35 tmcft of water from Karnataka.
The court gave three days' time to Karnataka to respond to the plea by Tamil Nadu, while asking the Cauvery Supervisory Committee to examine the matter in four days and pass appropriate directions. The apex court will hear the matter again on September 16.
First Cricket News
The wiry framed left-arm orthodox spinner's rise through the ranks has been possible because of his hunger to learn and soak in as much knowledge as possible like he did during his month-long stint at the CSK.
Entertainment
Tamil Film Active Producers' Association says the imposition of 10 percent TDS on the distribution of cinematographic films has come a ''big shock'' and would impact lakhs of people associated with the film industry.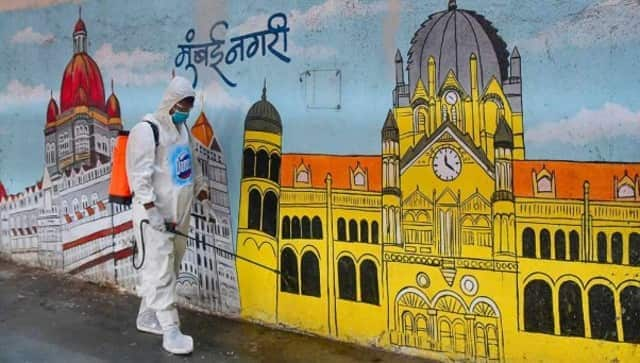 India
Meanwhile, the Telangana cabinet will meet on 8 June to take a call on the extension of lockdown to contain the spread of COVID-19, among other issues, an official release said on Sunday