Case registered against wedding hall owner in Rajasthan after wall collapsed, killing 24 guests
A case has been registered against the owner of a marriage hall in Rajasthan's Bharatpur district, where a wall collapsed on Wednesday following a storm leaving 24 dead
Jaipur: A case has been registered against the owner of a marriage hall in Rajasthan's Bharatpur district, where a wall collapsed on Wednesday following a storm leaving 24 dead.
While 23 people were killed in the incident on Wednesday night, one more victim succumbed to his injuries on Thursday. A further 26 persons were injured and the condition of four of them is stated to be critical.
Superintendent of police Anil Tank said the marriage home owner has been booked for culpable homicide not amounting to
murder.
He said a survey of all the marriage homes and gardens in Bharatpur will be conduced to review safety and security measures.
A marriage function was going on in the hall when the storm hit the area. People had taken shelter under a shed attached to a wall which collapsed suddenly. He said the entire wall and the shed collapsed and they got trapped.
The weather suddenly changed and heavy winds started blowing leading to the incident at the Sewar Road.
In another incident, a man was killed when a portion of roof of a house collapsed due to storm. The incident occurred in a village in the district last night, the SP added.
First Cricket News
Samson is also infamous, till date, for following up his big scores with periods of absence; the Sharjah start last year was the first instance of Samson posting back-to-back 50+ scores in the same IPL season.
First Cricket News
While DC made a superb start under new captain Rishabh Pant, clinching a seven-wicket win over Chennai Super Kings in their opening contest, RR suffered a four-run defeat against Punjab Kings in a high-scoring match on Monday night.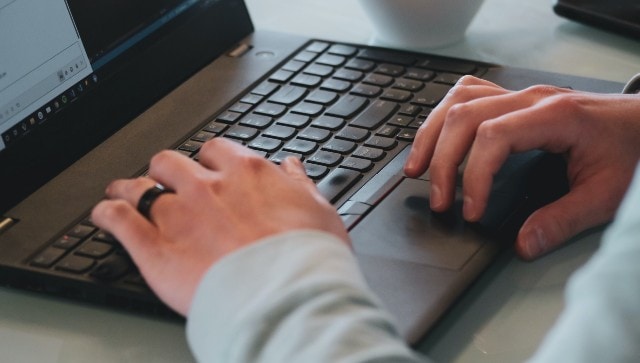 India
The exam for paper 1 of RPSC School Lecturer was conducted on 9 January, 2020, and paper II for Commerce was conducted on 10 January, 2020