Canada needs to rein in radical elements on its soil, says Punjab chief minister Amarinder Singh
Punjab chief minister Amarinder Singh on Friday stressed on the need for Canada to rein in radical elements from spreading hatred in India
New Delhi: Punjab chief minister Amarinder Singh on Friday stressed on the need for Canada to rein in radical elements from spreading hatred in India. He raised the issue with Jalandhar-born Canadian MP Rameshwar Singh Sangha, who called on him in New Delhi.
Amarinder said that while such elements, including Khalistani supporters, could not have any impact on the Canadian political environment, they could influence the people of India and vitiate the atmosphere here.
"Unfortunately, these elements were successful in spreading their divisive messages in India through social media," he said, calling upon the Canadian government to crack down on these forces and ensure they do not have a free run on social media and other public platforms.
The chief minister said his government was trying to revive Punjab's economy by wooing industry and investment into the state but such efforts can get derailed by the nefarious designs of radical elements operating from outside India.
"These handful of people, with their vicious propaganda, were negating the efforts of all the NRIs, including Punjabis, who were contributing immensely to the development and progress of India and Canada," he said. The remarks come in the wake of Amarinder alleging that Canadian Defence Minister Harjit Singh Sajjan extending support to radical Sikh elements and Khalistanis in Canada. He had even refused to meet Sajjan during his visit to India.
Some radical Sikh groups earlier prevented Amarinder from visiting Canada ahead of Punjab elections as they got a court warrant against him over atrocities committed during the days of militancy.
Amarinder and Sangha also discussed various issues of NRI concern, with the former assuring of all help by his government to secure the interests of Indians settled abroad in every possible way.
Pointing to the increasing number of cases of harassment of NRIs, especially over property related matters, over the past six-seven years, Sangha, who represents Brampton Centre riding, urged the chief minister to initiate steps to protect the interests of the Indian community settled abroad.
Sangha, who is chairman of the Canada-India Parliamentary Friendship Group, said the contribution of NRIs to the development of Canada, and in fact all countries in which they were settled, was commended by the respective governments of those countries.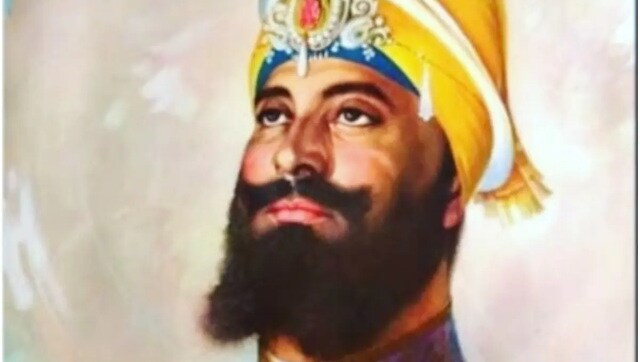 India
The Modi government has been taking a number of measures to reach out to the Sikhs, a community that was perceived to be upset with the ruling BJP after three farm reform laws were enacted
India
An undated 26-second video uploaded by Navjot Pal Kaur on Twitter on 4 January, shows a man assaulting a Sikh taxi driver outside the JFK airport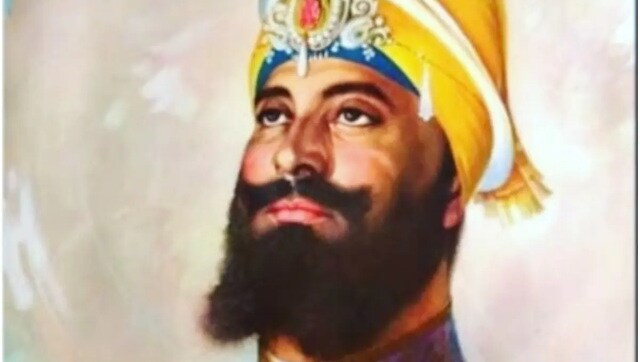 India
Also termed as the Prakash Parv of Guru Gobind Singh, the occasion falls on different dates every year and it depends on the Nanakshahi calendar of Sikhs.