Builders in Bihar need to provide affidavits on fire safety measures, says Chief Minister Nitish Kumar
Bihar Chief Minister Nitish Kumar emphasised on Sunday that officials acquire self-attested affidavit from builders of multi-storied buildings that adequate fire safety measures were taken in their projects
Patna: Bihar Chief Minister Nitish Kumar emphasised on Sunday that officials acquire self-attested affidavit from builders of multi-storied buildings that adequate fire safety measures were taken in their projects.
At a review meeting on fire safety measures, Kumar also stressed on regular checking for compliance of this.
A fire had broken out in a mall in Boring Road area of the city on Saturday. However, no casualty was reported.
The chief minister said that merely sending fire tenders and distributing relief after fire incidents were not enough and "We have to strengthen the machinery to prevent an outbreak of fires".
For this, he stressed on coordination among departments like fire services, urban development, energy, building construction and health.
Kumar emphasised on awareness campaigns on fire safety among people living in private buildings.
Find latest and upcoming tech gadgets online on Tech2 Gadgets. Get technology news, gadgets reviews & ratings. Popular gadgets including laptop, tablet and mobile specifications, features, prices, comparison.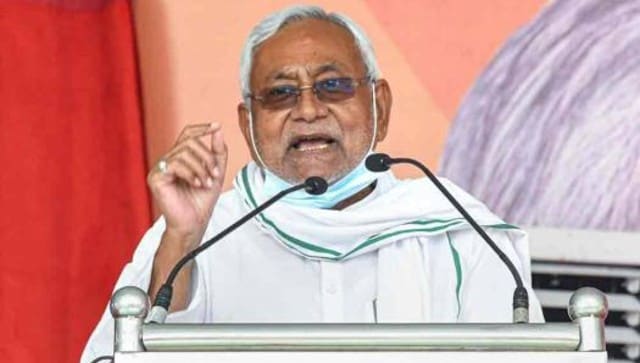 Politics
Nitish Kumar, on course to become the longest serving chief minister of Bihar, is expected to take oath of office at the Raj Bhavan on Monday around 4.30 pm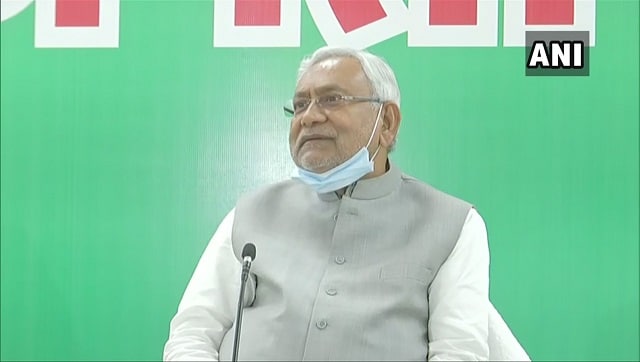 India
Bihar governor Phagu Chauhan accepted the resignation and asked Kumar to continue as the caretaker chief minister till the new NDA government is sworn in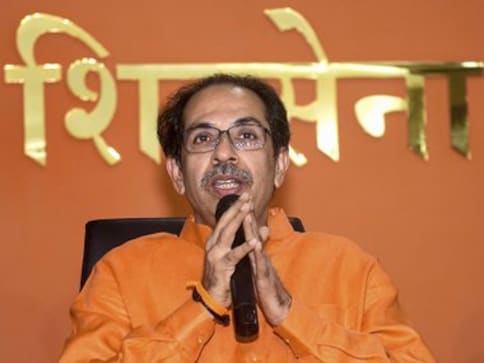 Politics
The Shiv Sena had snapped its alliance with the BJP in Maharashtra post the 2019 Assembly polls. It had accused the BJP of breaking its promise to share power, an assertion the saffron party flatly denied