BTEUP results 2018: Uttar Pradesh polytechnic declares result for 1st, 3rd, 5th diploma exams, check your score at result.bteupexam.in
The Board of Technical Education Uttar Pradesh (BTEUP) on Saturday declared 1st, 3rd and 5th-semester polytechnic diploma exam results
The Board of Technical Education Uttar Pradesh (BTEUP) on Saturday declared 1st, 3rd and 5th-semester polytechnic diploma exam results, said media results.
According to NDTV report, students can check results online at result.bteupexam.in. The students need to have a roll number to check the results.
The students are suggested to save a copy of the mark statement obtained online.
Here is how you can check the results:
Go to the official website result.bteupexam.in
Enter your enrollment number
Get the result
Save a copy of it
The diploma exam was held in December 2017 at different polytechnic institutions across the country.
The BTEUP, according to NewsX, provides technical education in Uttar Pradesh for students after completing their junior engineering course.
The BTEUP is affiliated with government colleges and a few private colleges. The board offers courses in streams such as computer science, IT, mechanical, electrical, electronics, automobile, and civil.
World
The so-called Viet A scandal, named after the semi-private firm that supplied the tests, saw officials bribed to supply hospitals and local communities with vastly overpriced COVID-19 test kits
Education
Here are the steps for downloading the UPSC CSE 2022 Personality Test e-summon letter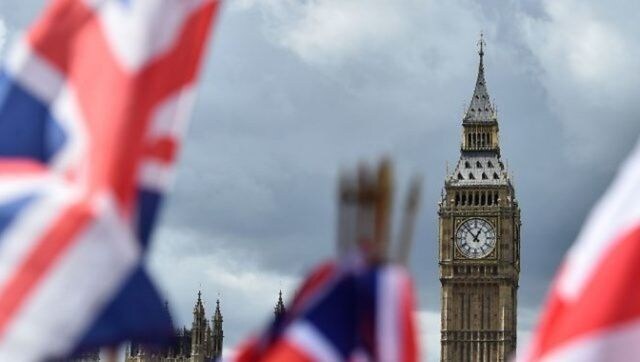 World
According to Teddy Hobbs' parents, they are trying to keep him humble in order to prevent him from developing any kind of superiority complex.