Brother of PDP leader Mohammad Shafi Dar found dead in Srinagar hotel
A 36-year-old man, brother of a ruling PDP leader in Jammu and Kashmir, was found dead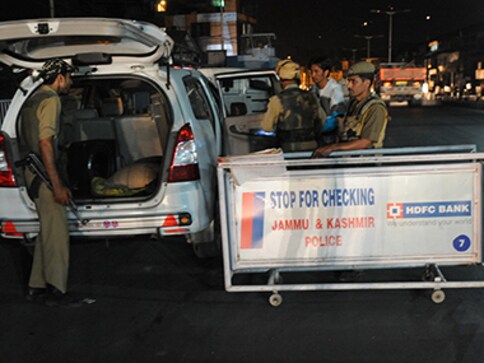 Srinagar: A 36-year-old man, brother of a ruling PDP leader in Jammu and Kashmir, was found dead inside a hotel room in Srinagar, police said.
The deceased has been identified as Reyaz Ahmad Dar, a brother of Mohammad Shafi Dar, who is the Handwara zone president of the ruling PDP, an official said.
The body was recovered under suspicious conditions from a hotel room in Dalgate area of the city, the official said, adding that there was no visible mark on it.
Police said the deceased was living with his brother. A case has been registered and probe is underway, police said.
Find latest and upcoming tech gadgets online on Tech2 Gadgets. Get technology news, gadgets reviews & ratings. Popular gadgets including laptop, tablet and mobile specifications, features, prices, comparison.
Sports
RKFC head coach David Robertson said the success in the IFA Shield has given his players added motivation to do well in the I-League.
Sports
Although Chennai City FC dominated possession for much of the match, Real Kashmir's counter-attacking style of play earned them the win.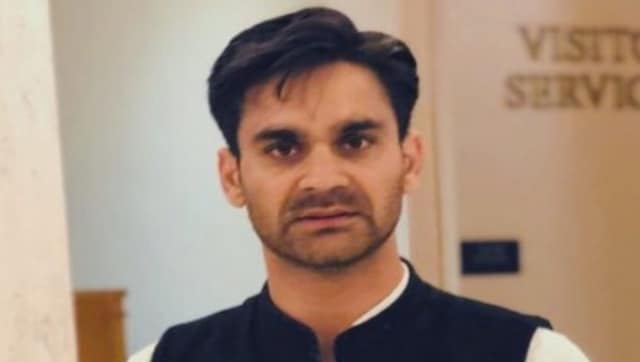 India
The NIA said Para had been arrested in connection with the Naveed Babu-Davinder Singh case for supporting the Hizbul Mujahideen in a conspiracy