Brother of PDP leader Mohammad Shafi Dar found dead in Srinagar hotel
A 36-year-old man, brother of a ruling PDP leader in Jammu and Kashmir, was found dead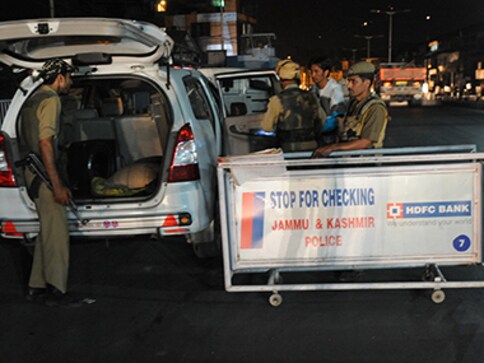 Srinagar: A 36-year-old man, brother of a ruling PDP leader in Jammu and Kashmir, was found dead inside a hotel room in Srinagar, police said.
The deceased has been identified as Reyaz Ahmad Dar, a brother of Mohammad Shafi Dar, who is the Handwara zone president of the ruling PDP, an official said.
The body was recovered under suspicious conditions from a hotel room in Dalgate area of the city, the official said, adding that there was no visible mark on it.
Police said the deceased was living with his brother. A case has been registered and probe is underway, police said.
Find latest and upcoming tech gadgets online on Tech2 Gadgets. Get technology news, gadgets reviews & ratings. Popular gadgets including laptop, tablet and mobile specifications, features, prices, comparison.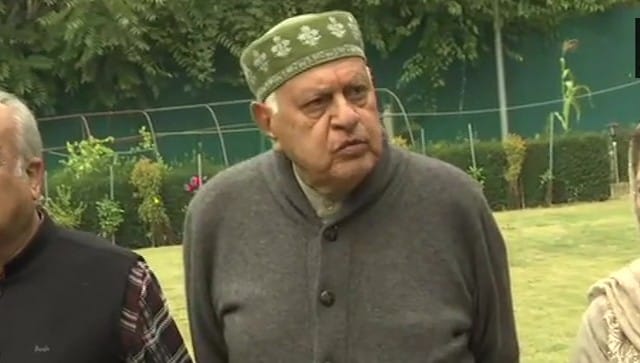 Politics
In a two-page letter to J-K Election Commissioner KK Sharma, Farooq Abdullah said providing security to a select few and literally interning the rest is a gross interference in democracy
India
Taking to Twitter, both leaders slammed the Central Government, claiming that the UT administration is blocking candidates opposed to the BJP from campaigning by using security as an excuse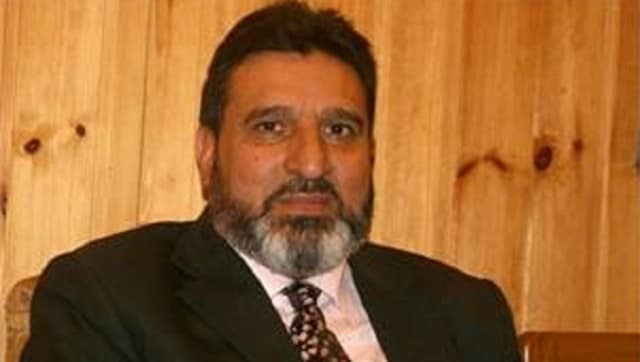 India
Addressing a campaign meeting for the DDC polls, he added that these parties are trying to "hoodwink the people by comparing the DDC elections with a referendum"