BJP youth wing leader files defamation case on Arvind Kejriwal and AAP spokesperson Sanjay Singh
A BJP youth wing leader today sought prosecution of Chief Minister Arvind Kejriwal and AAP spokesperson Sanjay Singh in a Delhi court for defamation
New Delhi: A BJP youth wing leader today sought prosecution of Chief Minister Arvind Kejriwal and AAP spokesperson Sanjay Singh in a Delhi court for defamation.
He alleged that they projected him as the person who reportedly assaulted former Delhi minister Kapil Mishra.
Ankit Bhardwaj, the state executive member of Bhartiya Janta Yuva Morcha which is the youth wing of Bhartiya Janta Party (BJP), said that the criminal defamation complaint was being filed as both  Kejriwal and Singh did not reply to his legal notice in the matter.
The complainant claimed that the AAP leaders had wrongly accused him in media of assaulting Mishra on 10 May while the person apprehended at the spot for the alleged offence belonged to their own party.
"The reputation of the complainant has been tarnished in the mind of party leaders, relatives, friends and public at large whoever seen the news," the complaint filed through advocate Yogesh Swaroop said.
Find latest and upcoming tech gadgets online on Tech2 Gadgets. Get technology news, gadgets reviews & ratings. Popular gadgets including laptop, tablet and mobile specifications, features, prices, comparison.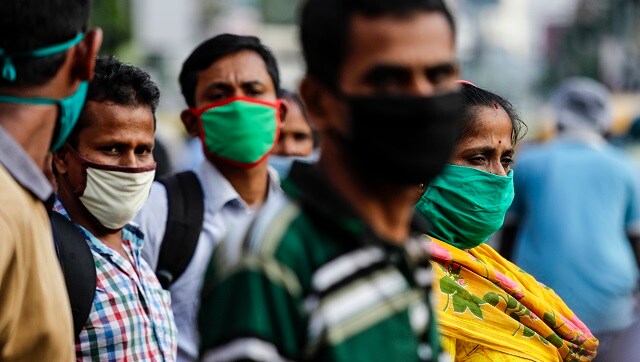 India
Delhi recorded over one lakh new coronavirus cases and around 1,200 deaths between 1 and 16 November, prompting Arvind Kejriwal to seek power from the Centre to impose lockdown in those markets which may emerge as hotspots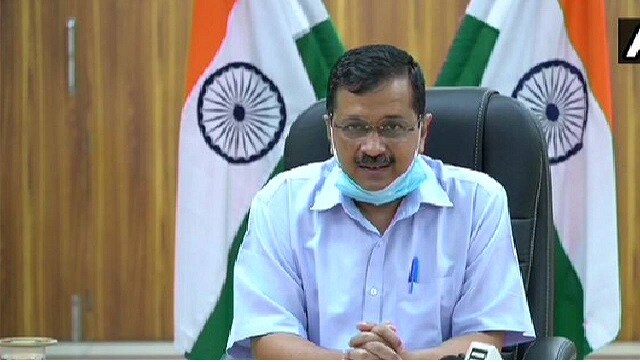 India
The Delhi government has sent a proposal to Lieutenant-Governor Anil Baijal to roll back its decision to allow public gathering of 200 people and restricted the number to 50 now
India
Meanwhile, the Karnataka government announced that a COVID-19 RT-PCR negative test report will be mandatory for all teachers, students, and non-teaching staff part in degree, medical and engineering colleges