BJP workers protest outside Sonia Gandhi's residence over Batla encounter case
Fresh protests break out of Sonia Gandhi's residence in New Delhi, as BJP workers seek Congress President Sonia Gandhi's apology over the Batla encounter, in light of the video recently released by the Islamic State.
Protesters lay seige outside Congress chief Sonia Gandhi's residence on Monday after senior party leader Digvijaya Singh made inflammatory remarks regarding the Batla encounter case.
On 25 May, AICC general secretary Digvijaya Singh had asked the central government to order a judicial probe into the "fake" 2008 encounter at Batla House in Delhi in which two suspected terrorists and a police officer were killed. He had also dared the BJP to go for a judicial probe.
"The Congress and especially Sonia Gandhi have always been double-faced. When the Batla encounter took place, the Congress leader said the encounter was fake," BJP leader Satish Upadhyay said.
"We demand an apology from Sonia Gandhi. The Congress should not play the politics of dividing the nation," Upadhyay said.
Delhi BJP media coordinator Praveen Shankar Kapoor demanded that the Congress should apologise for maintaining that "the encounter was state-managed".
Delhi: BJP stage protest against Congress outside AICC office over Batla House encounter case pic.twitter.com/ImsQfKXiVR

— ANI (@ANI_news) May 30, 2016
The encounter, which had taken place when the Congress-led UPA government was in power, had cropped up amid a claim made by an alleged Islamic State operative that he had fled Batla House right before the police raided it.
One of the men in the 22-minute video which was released by the Islamic State had claimed that he was at Batla House when police had raided the premises and fled afterwards.
The Batla House gunfight had taken place a week after five serial blasts in Delhi on 13 September, 2008 in which at least 30 people were killed and over 100 injured.
The issue of an alleged "fake encounter" was also used politically chiefly by the Samajwadi Party and the Congress.
Seven Delhi police personnel had stormed an apartment building in Batla House in Delhi's Jamia Nagar where Indian Mujahideen terrorists were allegedly hiding.
Two suspected terrorists were shot dead while one named Shahzad was arrested and a fourth reportedly managed to escape.
With inputs from PTI and IANS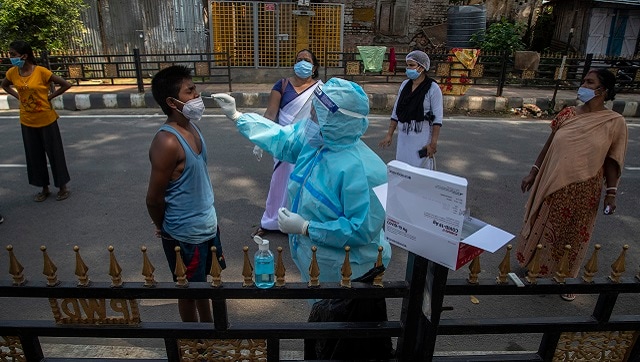 India
The circular, which was issued based on a complaint that nurses speaking in Malayalam was 'inconvenient', drew criticism from the medical fraternity and Opposition leaders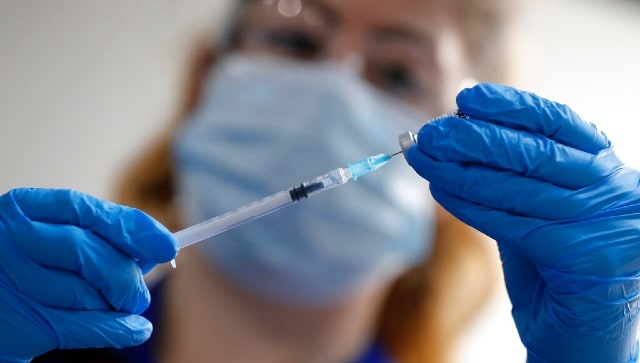 India
The circular says, "A complaint has been received regarding Malayalam language being used for communication in working places in GIPMER. Whereas maximum patient and colleagues do not know this language and feel helpless causing a lot of inconvenience"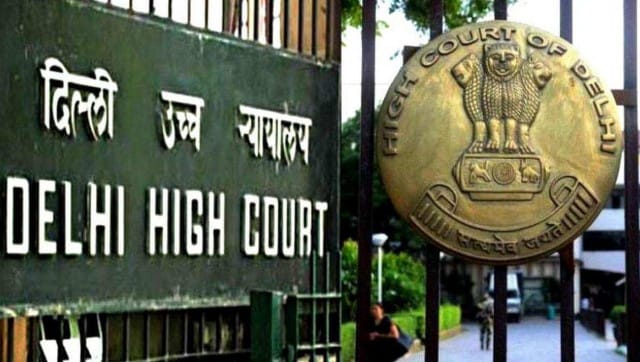 India
The court asked the Centre and the Delhi government to take strict measures, sensitise shopkeepers and hold meetings with markets and vendors associations