BJP national general secretary Ram Madhav's Twitter account hacked by Pro-Pakistan Turkish hackers
After veteran actor Anupam Kher's Twitter account was hacked early on Tuesday, BJP National General Secretary Ram Madhav's account suffered the same fate from the same group of hackers
After veteran actor Anupam Kher's Twitter account was hacked early on Tuesday, BJP National General Secretary Ram Madhav's account suffered the same fate from the same group of hackers.
Madhav's account @rammadhavbjpTC was compromised by a Turkey-based group of hackers, Ayyildiz Tim.
Kher said that he was hacked on the microblogging site after he clicked on a link sent by Rajya Sabha MP Swapan Dasgupta in a direct message, a first-ever from him on Monday. Dasgupta's Twitter account was also compromised by Turkish hackers.
The Pro-Pakistan Turkish "cyber army" made their support pretty clear with a tweet that ends with "I Love Pakistan." The rest of the tweet, which also features a video, says, "Your account has been hacked by the Turkish cyber army Ayyildiz Tim. Your DM correspondence and important data have been captured."
The handle of the account also seems to be devoid of the 'blue tick' that shows up on verified Twitter accounts. According to The Wire, top diplomat Syed Akbaruddin's Twitter handle had temporarily suffered the same fate this year.
Madhav's account is yet to be temporarily restricted, unlike the account of Dasgupta and Kher. Twitter generally temporarily restricts accounts when they notice unusual activity from the handle. Some the tweets initially posted by the hackers seem to have been deleted from the account.
As of 3.19 pm, the @rammadhavbjpTC Twitter handle doesn't show up anymore.
Our teams are working to resolve an issue affecting a small number of Indian users. We will notify affected account holders directly. Reminder: do not click on links in DMs coming from unknown accounts. For security advice & best practice, read here: https://t.co/Wb8g07EjfD

— Twitter Support (@TwitterSupport) February 6, 2018
The Twitter Support handle recently posted that its team is working on resolving the issue that is "affecting a small number of Indian users."
Find latest and upcoming tech gadgets online on Tech2 Gadgets. Get technology news, gadgets reviews & ratings. Popular gadgets including laptop, tablet and mobile specifications, features, prices, comparison.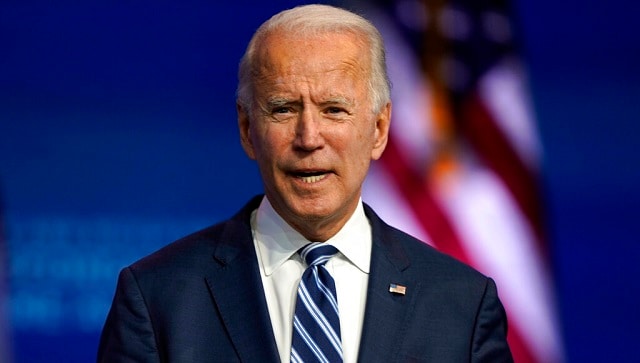 World
'Twitter is actively preparing to support the transition of White House institutional Twitter accounts on 20 January, 2021,' the social network said in a statement to AFP.
India
Last month, the Joint Committee of Parliament on Data Protection Bill came down heavily on Twitter for showing Ladakh as part of China, saying it amounted to treason and sought an explanation by the US-based parent of the social media platform in form of an affidavit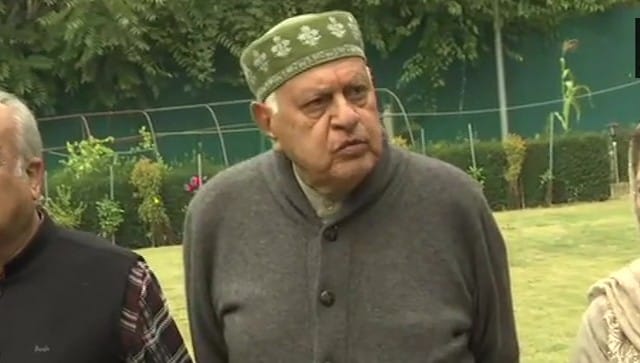 Politics
In a two-page letter to J-K Election Commissioner KK Sharma, Farooq Abdullah said providing security to a select few and literally interning the rest is a gross interference in democracy