BJP MP seeks extension of 'Lal Dora' areas in Delhi villages, accuses govt of ignoring farmers' hunger strike
During Zero Hour, BJP leader Parvesh Verma raised the issue of extension of Lal Dora areas in villages of Delhi and said people of Delhi villages still have to struggle for extension
New Delhi: The Centre should take up with the Delhi government the issue of extension of 'Lal Dora' areas in the city as people living there are its oldest residents, Lok Sabha MP Parvesh Verma Monday said.
Lal Dora refers to land that is part of a village 'abadi' (habitation) and is used for non-agricultural purpose only.
During Zero Hour, BJP leader Verma raised the issue of extension of Lal Dora areas in villages of Delhi and said "still they (people of Delhi villages) have to struggle for extension of Lal Dora areas."
"From the past 10 days farmers are on hunger strike. There should be extension of Lal Dora areas in their villages. But Delhi government is not paying attention to them," he said.
The Delhi Government had earlier directed the divisional commissioner to commence the process of extension of Lal Dora areas in all villages.
Deputy Chief Minister Manish Sisodia had said that there are around 360 villages in Delhi and their population has increased manifold. Hence, there is a need to increase the periphery of Lal Dora to accommodate the growing rural population.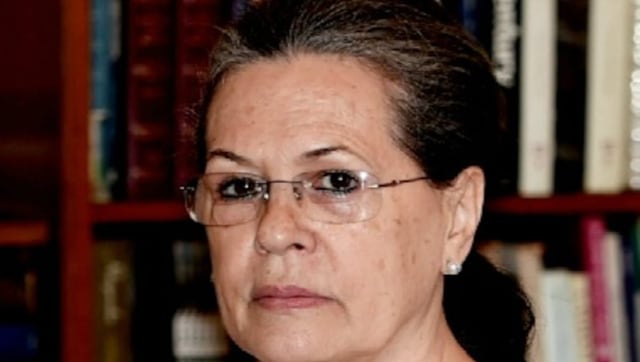 India
Earlier in the day, Prime Minister Narendra Modi took to Twitter to pay tribute to Nehru on his birth anniversary
India
Chief Minister Arvind Kejriwal on Saturday had announced various emergency measures to deal with the pollution crisis faced by the city
Sports
The ceremony, organised by the Directorate of Education and Sports, saw the Delhi government honouring the medal winners and sportspersons from Delhi representing India in Tokyo Olympics & Paralympics 2020