BJP MLA Raja Singh threatens to behead those who oppose construction of Ram Temple
Raja Singh threatened to behead those who were against the construction of a Ram temple in Ayodhya.
BJP MLA from Hyderabad Raja Singh has landed the party in a controversy yet again.
Singh on Friday threatened to behead those who were against the construction of a Ram Temple in Ayodhya.
"To those who warn of dire consequences if Ram Mandir built, we were waiting for you to say this so we can behead you," The Times of India quoted the BJP MLA as saying.
This is not the first time that Raja Singh has made inflammatory remarks.
In December 2015, he warned of a lynching like that of Mohammad Akhlaq's in Dadri. "We warn them against a Dadri-like incident in Telangana. We can both give our lives and take life for the sake of protecting the cow," the report quoted him as saying last year.
In July 2016, Singh in a Facebook post had justified the thrashing of Dalits by cow vigilante groups in Una, Gujarat.
"Jo Dalit gai ke maas ko le ja raha tha, jo uski pitai hui hai, woh bohut hi achhi hui hai (The assault on the Dalits who were taking the cow and cow meat was a very good thing to happen)," he said.
Singh had also condemned the media and political leaders who had criticised the assault on Dalits.
He had said that many members of the community had dedicated their lives to the cause of "gau raksha" and extended support to gau rakshaks who took it upon themselves to teach the "galeez" (filthy) Dalits a valuable lesson.
According to Singh, such Dalits malign the name of others in the community, who are patriotic and religious.
On Saturday, Union Water Resources Minister Uma Bharti had said that the Ram Temple in Ayodhya was a matter of belief for her and she was ready to go to jail for it.
"Ram Temple is a matter of belief for me and I have immense pride in it...if I have to go to jail for it I will go, if I have to hang myself for it I will do it," the firebrand BJP leader, who was part of Ram Temple movement, told newspersons after meeting Uttar Pradesh Chief Minister Yogi Adityanath.
With inputs from PTI
Find latest and upcoming tech gadgets online on Tech2 Gadgets. Get technology news, gadgets reviews & ratings. Popular gadgets including laptop, tablet and mobile specifications, features, prices, comparison.
India
The administration has announced a compensation of Rs 4 lakh each for the families of the dead workers. The injured will be given Rs 50,000 each.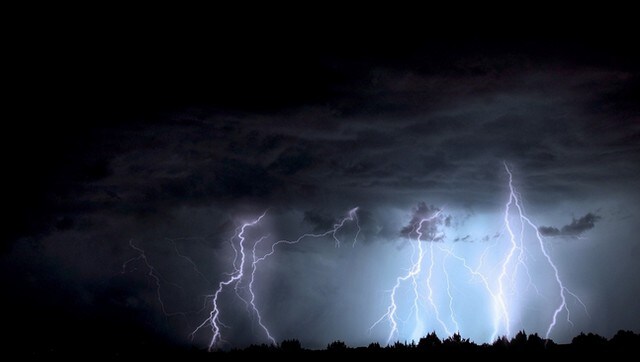 India
According to a statement put out by the department, the deaths in lightning strikes occurred in 23 districts of Bihar, with Gopalganj accounting for the maximum number of casualties at 13.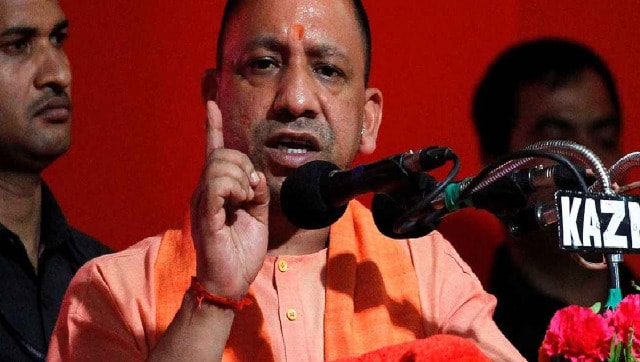 India
Adityanath directed that an integrated mechanism should be developed for employment and self-employment of youth, labourers and workers.