BJP leader Gajendra Bhati shot dead in Ghaziabad; attack comes after Yogi Adityanath reviewed law and order
Gajendra Bhati, a Bharatiya Janata Party (BJP) leader, was shot dead on Saturday by criminals in Khora Colony area of Ghaziabad in Uttar Pradesh, as reported by ANI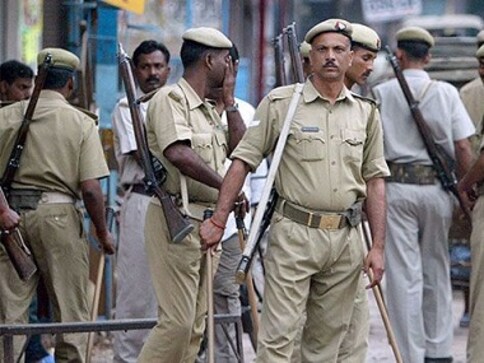 A local BJP leader was killed and his friend injured when unidentified assailants fired at them this afternoon in Ghaziabad's Khora colony, police said.
Ghaziabad: BJP Leader Gajendra Bhati shot at by criminals in Khora Colony, culprits fled the spot. Police has reached the site

— ANI UP (@ANINewsUP) September 2, 2017
Gajendra Bhati and his friend Balbir Singh Chouhan were on a motorcycle in Khora colony when the two bike-borne attackers came near them and opened fire, city superintendent of police Arun Kumar Singh said.
The two were rushed to a private hospital in neighbouring Noida where doctors pronounced Bhati dead on arrival, he said. Singh further said that Chouhan, who was critically injured, is undergoing treatment in the hospital.
On receiving information about the incident, Bhati's supporters reached the hospital in large numbers, Singh said. Heavy police force has been deployed outside the hospital to prevent any untoward incident, the city superintendent of police said. An investigation is underway in the matter, he added.
The attack took place in broad daylight, and it comes just two days after Chief Minister Yogi Adityanath reviewed the law and order situation in Uttar Pradesh, as reported by Financial Express.
According to the article, "Adityanath asked police to improve the law and order situation in the city." The Uttar Pradesh chief minister instructed the police to make sure that a crime-free environment is maintained, other than ensuring the public's safety on the streets.
According to PTI, former chief minister and Bahujan Samaj Party (BSP) supremo Mayawati claimed that the Adityanath government had scored a 'zero' on the law and order and governance fronts in its first hundred days.
"The UP government has grossly failed on the law and order front; incidents of theft, dacoity, loot, murder, extortion, crime against women and communal violence have peaked in the last 100 days," said Mayawati.
IANS reported that former chief minister Akhilesh Yadav also condemned the Adityanath government for the poor state of law and order. The Samajwadi Party president launched a scathing attack on the Adityanath government, alleging that incidents of crime are increasing and law and order is crumbling in Uttar Pradesh.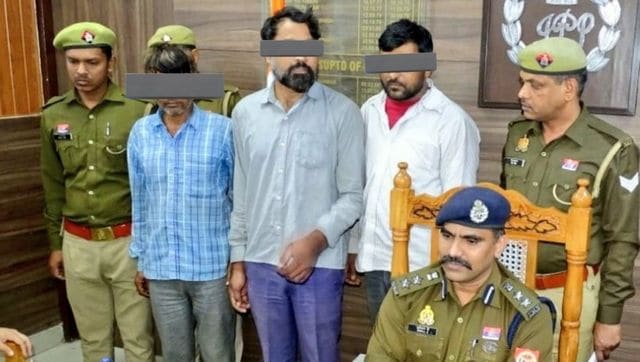 India
The deceased girl Khushi was allegedly kidnapped by unidentified people on November 20, her family had received a ransom call of Rs 30 lakh. Khushi's father had passed away recently and the family had come into money accruing from his life insurance policy
India
They kept trying to open the gates on their own, while telling each other to calm down. However, all efforts failed until 24 minutes later residents rescued them after forcibly opening the lift
India
The incident occurred on November 25 at a centre named 'New Selenpi Foundation', situated in the forest of Harmanpur village. However, the officials of the rehab lodged a police complaint in Tronica City police station late on Friday night