BJP leader G Kishan Reddy calls for CBI probe into Hyderabad's 'illegal slaughterhouses', beef mafia
Senior Telangana BJP leader G Kishan Reddy demanded a CBI probe into a 'beef mafia' operating in Hyderabad through 'illegal' slaughterhouses
Hyderabad: Senior Telangana BJP leader G Kishan Reddy demanded a CBI probe into a "beef mafia" operating in Hyderabad through "illegal" slaughterhouses.
The BJP floor leader in the Telangana Assembly said the beef mafia had inter-state connections and the police could not probe all this. "The CBI can reach all these places. So I am demanding a CBI inquiry. Because of exports, the price (of meat) for the poor is rising," he told reporters here.
Reddy claimed that those who engaged in the illegal meat business in Uttar Pradesh had come to Hyderabad after the Yogi Adityanath government "curbed" their activities in the northern state.
A large number of workers from Bangladesh and children from states such as Bihar and Uttar Pradesh are working in illegal slaughterhouses in Hyderabad, he alleged. The BJP lawmaker said the population of cattle in Telangana stood at 56.76 lakh in 2013, but their number is dwindling fast due to the presence of illegal slaughterhouses.
He said the main reason for this decline (in livestock population) was large-scale illegal slaughtering. "The meat is being exported illegally to foreign countries. Every year, approximately 50 lakh animals are being slaughtered in our state. If this continues, dairying, small and marginal farming and rural employment would be hurt," the BJP leader added.
Find latest and upcoming tech gadgets online on Tech2 Gadgets. Get technology news, gadgets reviews & ratings. Popular gadgets including laptop, tablet and mobile specifications, features, prices, comparison.
India
State Disaster Response Force and Fire Services department launched rescue operations as visuals of heavy waterlogging in low-lying areas emerged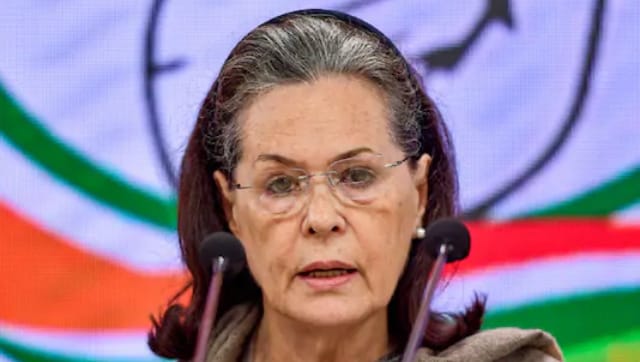 Politics
The party announced a series of programmes against the "anti-farmer, anti-women, anti-poor and anti-people" policies of the BJP-led government at the Centre.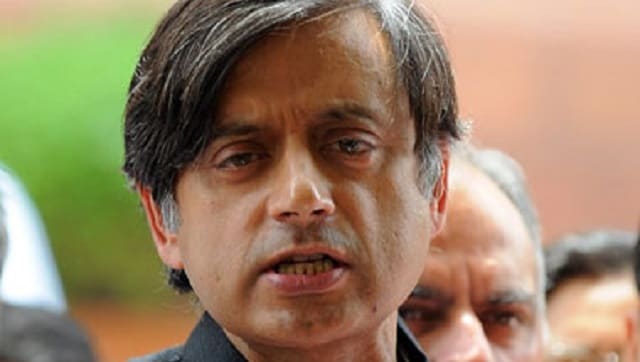 Politics
Tharoor recently posted a link to Lahore Think Fest, in which he criticised the Modi government's handling of the coronavirus crisis and also spoke of alleged "bigotry and prejudice" against Muslims during the pandemic.