BJP leader arrested for thrashing police officer in Meerut over tiff with his restaurant staff
In a video that surfaced on social media, councillor Munish Kumar from Meerut's ward no. 40 repeatedly thrashed the sub-inspector, who fell down flat on the ground
Meerut: A Bharatiya Janata Party (BJP) councillor was arrested after he thrashed a sub-inspector, who had visited the councillor's hotel in Meerut with a woman lawyer.
In a video that surfaced on social media, Councillor Munish Kumar from Meerut's ward no. 40 repeatedly thrashed the sub-inspector, who fell down flat on the ground. When the cop managed to stand up, the councillor hurled abuses at him.
As the cop and the councillor got engaged in another round of argument, the woman, in a fit of rage, threw cutlery around. She also engaged in a verbal abuse with the councillor. The councillor has been arrested by the police under sections 395 and 354 of the Indian Penal Code.
However, BJP MP Vijaypal Singh Tomar claimed that the councillor thrashed the sub-inspector in self-defence. Tomar alleged that the policeman and the woman lawyer were in a drunken state.
Reacting to the incident, Tomar told ANI, "The BJP will not tolerate such hooliganism and allow others to take law into their own hands. As far as I know, Pawar had a restaurant. This sub-inspector and the lady came and were drunk. They gave their order. When it did not come for 10 minutes, they started arguing and threw plates. I do not endorse such fighting. He (Pawar) did it in self-defence. However, he should have complained to the concerned authorities. He also thrashed him (sub-inspector) in the police station, after he was arrested."
India
AAP spokesperson Raghav Chadha asked the BJP not to try to poach the AAP's MLAs and MP from Punjab, saying that all the phone calls from saffron party leaders will now be recorded and made public
India
Day two of the Winter Session of Parliament could be a washout after 12 Rajya Sabha MPs were suspended for their 'misconduct and unruly behaviour' during the last day of the previous Monsoon session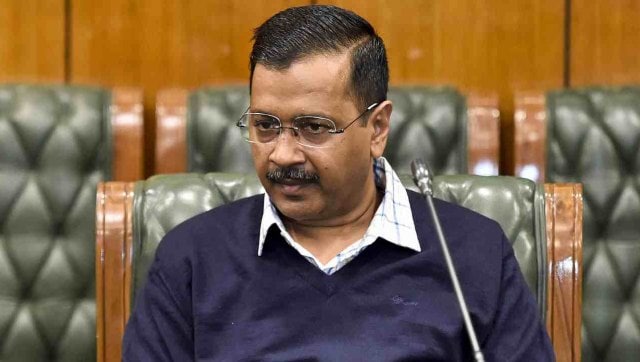 Politics
Political observers believe that in the caste and religious dynamics of Uttar Pradesh, fighting an election only based on a governance model could be a tough call