Bird flu scare in Delhi, zoo shuts down until further notice
Around 8 water birds and a few ducks and pelicans were reported to have been affected by bird flu, causing Delhi zoo's temporary shutdown.
Suspected cases of Avian influenza at the Delhi zoo prompted authorities to shut down its premises on Wednesday.
"The zoo has been shut down until further notice. We have sent samples of a couple of dead ducks to Jalandhar and Mathura. We are awaiting the report," PTI quoted a zoo official as saying. According to a report in The Times of India, at least 10 birds have died since Friday (14 October) at the zoo, out of which three tested positive for bird flu.
The National Zoological Park has been battling with a spate of animal deaths since earlier this year. The zoo houses around 40 pelicans and 20 ducks. Sources told PTI that around eight water birds and a few ducks and pelicans were reported to have been affected by bird flu last week.
The zoo official claimed that the influenza will not affect humans and the shutting down of zoo premises was only a precautionary measure. Bird flu affects mainly the domestic poultry. The disease spreads from infected birds to other winged creatures through contact with nasal and respiratory secretions and also due to contamination of feed and water.
But the official WHO website says that bird flu can cause subclinical infections in humans. The virus A(H5N1) has a higher fatality rate as compared to seasonal influenza and may cause fever, diarrhea, vomiting, abdominal pain, chest pain, respiratory distress, sore throat and sometimes even death. The primary risk for human beings lies in exposure through bird markets. However, there is no evidence that the virus can transfer through poultry or eggs.
According to India Today,  the Delhi rural development minister Gopal Rai said that the situation was not very serious as the virus had affected only migratory birds.
In a statement, the Centre had also emphasised the need for "continued surveillance especially in the vulnerable areas bordering infected countries and in areas visited by migratory birds".
The India Today report also alleged irresponsibility from the part of the zoo officials. The report claims that workers from the veterinary department and animal section did not use gloves or face masks when handling dead birds. Animal rights activist Gauri Maulekhi also blamed the Delhi zoo director for negligence.
Meanwhile, the report in The Times of India quoted Rai as saying that six rapid response teams reached Ghazipur chicken wholesale market and a few other birding sites in the city where they conducted inspections.  Birding sites are being sanitised.
The Indian Express report said authorities have raised an alert in six points in Delhi frequented by migratory birds — Ghazipur murga mandi, Nizamuddin poultry market, Yamuna Biodiversity Park, Najafgarh drain and Delhi zoo. The Delhi government has launched a helpline number — 23890318 on which citizens can inform the animal husbandry department about suspicious bird deaths. Rai and his department will interact with a Maharashtra team that handled the 2008 Bird flu outbreak, allegedly the biggest outbreak seen by the country.
These cases come nearly a month after India declared itself free from the highly contagious avian influenza (H5N1) or bird flu, saying there had been no reports of an outbreak since May when more than 100,000 chickens were ordered to be culled in southern Karnataka state.
With inputs from agencies
Find latest and upcoming tech gadgets online on Tech2 Gadgets. Get technology news, gadgets reviews & ratings. Popular gadgets including laptop, tablet and mobile specifications, features, prices, comparison.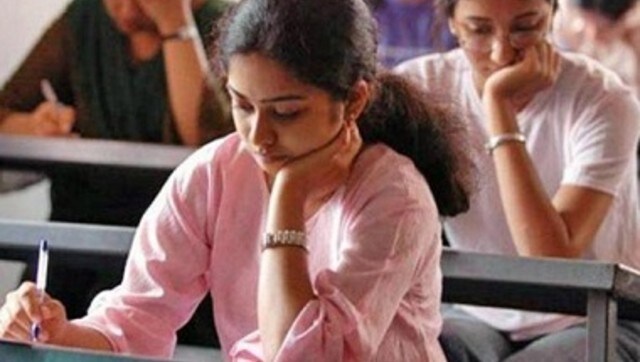 India
Candidates who get shortlisted in the first round of Karnataka NEET seat allotment will have to appear for document verification at the allotted college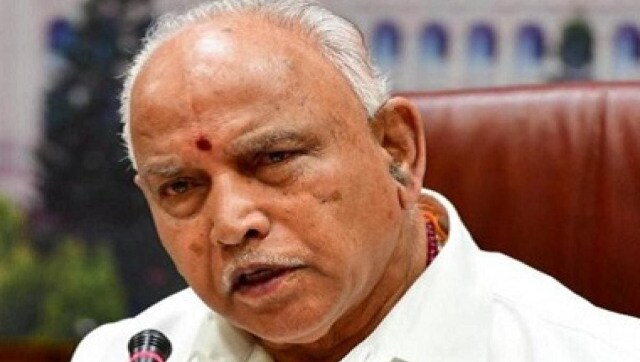 India
Political activity has intensified within the BJP camp after Yediyurappa on 10 Nov indicated that a reshuffle was on the cards, after the party's victory in bypolls to two Assembly seats
Politics
Khurshid, in a Facebook post, said if the mood of the electorate is resistant to the liberal values the party has espoused and cherished, it should be prepared for a long struggle rather than look for short cuts to get back into power