'Bihar's development has come a long way; education, healthcare top priority,' says Nitish Kumar
Nitish Kumar's JD(U) has been in power since November 2005, of which he has been the chief minister, barring a year when he handed over the reigns to Jitan ram Manjhi.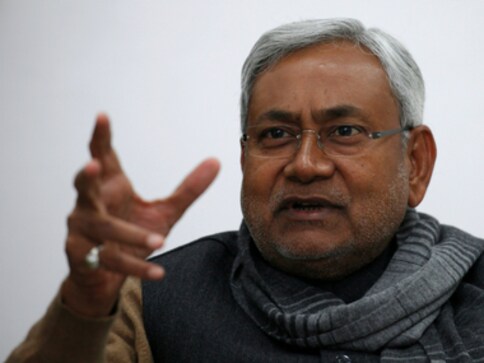 Bihar Chief Minister Nitish Kumar on Friday summed up his government's performance, since his party took over in 2005, in a now versus then comparison. He was speaking at the Network18's Rising Bihar event in Patna.
Addressing a gathering of the state's top leadership, artisans, industrialists and bureaucrats, Nitish took the opportunity to remind people how far the state has come since the Janata Dal(United) took over from its erstwhile-friend-turned-foe Rashtriya Janata Dal in 2005.
The chief minister said that he was ready to talk about all metrics of development, and Bihar would have a dramatic growth chart to show how things have changed under his party's rule.
"Talk about any parameter, whether you take roads, infrastructure, health, education, you will see how Bihar has progressed," Nitish said while reiterating his commitment to holistic development of all communities and regions.
"We have worked for the development of all people across all regions of Bihar. You will see that our schemes have benefited one and all," the chief minister said.
Nitish's JD(U) has been in power since November 2005, of which he has been the chief minister, barring a year when he handed over the reigns to Jitan Ram Manjhi.
Speaking about the state of health facilities in the state, the chief minister shared an anecdote from his days as an MLA. He said that he was visiting Bihar Sharif where he heard that a journalist was mistreated by authorities and was unwell. Nitish recounted that on his way out, he saw a stray dog jump off a patient's bed, right in the middle of the hospital, and nobody blinked.
"Such was the state of health services that in 2006, a survey found out that a primary health centre in Bihar treats 39 patients in a month," Nitish said, adding that it showed that the state of public health services was so dismal that people didn't trust the government hospitals for their treatment.
Seeking to highlight the stark contrast between his regime and the governments before, the chief minister said that another survey in the November of the same year found that the average number of patients had risen to 2,500 per month while today it stands at over 10,000 patients per month.
Nitish also said that his government had focused especially on improving the state's performance in the education sector. He said that when he took over, at least 12.5 percent children in the state had never seen a school. In all these years, through a slew of schemes, construction of new schools, and appointment of teachers, the numbers have dropped down to around one percent.
Nitish, however, conceded that much more needed to be done, as he added that his government believes in revising goals as they reach each milestone.
"Sadko ka haal jaisa tha aapko yaad hi hoga, humne aisa prayas kiya ki har jagah se gaon dehat se Patna 6 ghante ke bhitar pohcha ja sake. Ab jab vo ho gaya hai to koshish jaari hai ki ye safar bhi five ghante me tay ho jaye. (You would remember the situation of the roads at that time. Today the condition is such that you can reach Patna from anywhere within six hours. Now we are working to reducing it to five hours."
Similarly, for improving electricity supply in the state, the chief minister said that from the day when villages hadn't seen electricity, today the situation was that till the end of each year, power would reach all villages in Bihar. He, however, added that he would now work towards ensuring that each household gets an electricity connection by the end of 2018.
Nitish said that everyone could have their own definition of development, but in Bihar it was important to remember how far the state had come.
Politics
Kishor has been on the winning side in seven out of the eight elections (this does not include Bihar 2020, as he was not actively involved in that election).
Politics
Punjab chief minister Captain Amarinder Singh also said that his government had already fulfilled 93 percent of the poll promises made in the election manifesto and would soon go up to 95 percent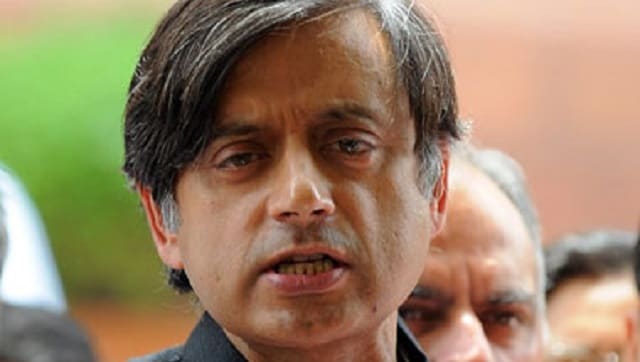 India
The 32-member Parliamentary Standing Committee on IT is scheduled to meet on Wednesday, for which the listed agenda is "Citizens' data security and privacy"