Bihar to launch campaign against dowry, child marriage on Gandhi Jayanti
After enforcing a total liquor ban, Bihar Chief Minister Nitish Kumar on Wednesday said that his government would launch an intensive campaign against dowry and child marriage on Gandhi Jayanti
Patna: After enforcing a total liquor ban, Bihar chief minister Nitish Kumar on Wednesday said that his government would launch an intensive campaign against dowry and child marriage on Gandhi Jayanti.
"From the birth anniversary of Gandhiji on 2 October we will launch an intensive campaign against social evils like dowry and child marriage," Kumar said addressing a function on the 141th anniversary of Saint Gadge at Begusarai.
"We need to get rid of child marriage. The marriage of a girl should not take place before 18 years and that of a boy before 21 years as per the existing law. A lot of problems emanate as a result of child marriage," he said.
The chief minister said dowry was another menace gripping the society.
"Earlier, it (dowry) was prevalent among affluent sections of society, but now it has become a practice in all sections of society. This is a social evil which needs to be done away with," he said.
Earlier, he unveiled a statue of social worker Piyushendu Gupta at Viplavi library in the Matihani block of Begusarai.
Gupta is the father of noted economist Saibal Gupta, founder of Asian Development Research Institute.
Find latest and upcoming tech gadgets online on Tech2 Gadgets. Get technology news, gadgets reviews & ratings. Popular gadgets including laptop, tablet and mobile specifications, features, prices, comparison.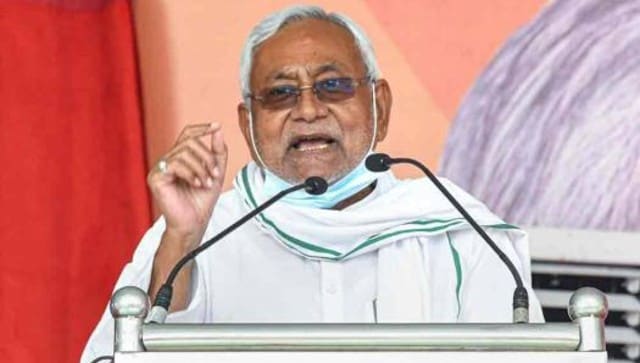 Politics
Nitish Kumar, on course to become the longest serving chief minister of Bihar, is expected to take oath of office at the Raj Bhavan on Monday around 4.30 pm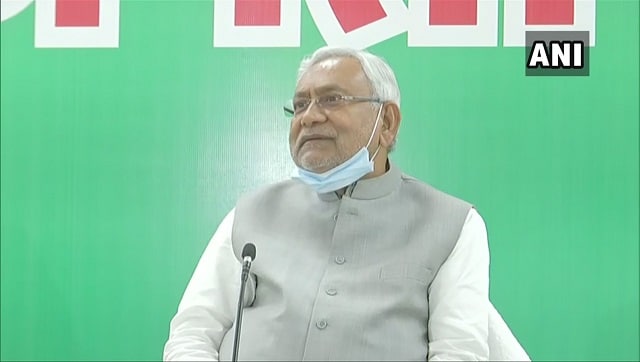 India
Bihar governor Phagu Chauhan accepted the resignation and asked Kumar to continue as the caretaker chief minister till the new NDA government is sworn in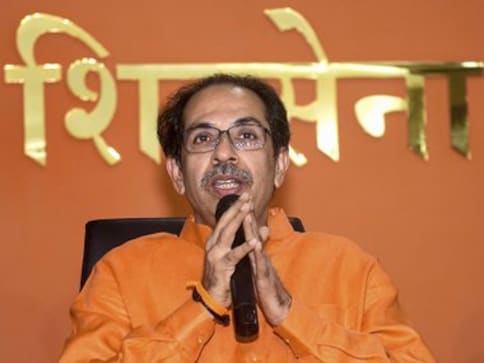 Politics
The Shiv Sena had snapped its alliance with the BJP in Maharashtra post the 2019 Assembly polls. It had accused the BJP of breaking its promise to share power, an assertion the saffron party flatly denied