Bihar CM Nitish Kumar suggests CBI probe in Rs 1,000 crore Srijan scam involving govt accounts
Bihar chief minister Nitish Kumar has recommended a CBI probe into the Rs 1,000 crore Srijan scam in which government funds were transferred to private accounts between 2005 and 2013 when now deputy chief minister Sushil Kumar Modi was the finance minister, an official said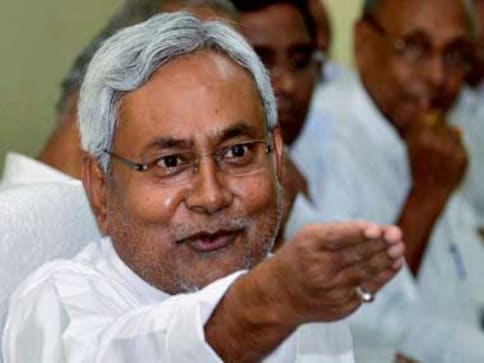 Patna: Bihar chief minister Nitish Kumar has recommended a CBI probe into the Rs 1,000 crore Srijan scam in which government funds were transferred to private accounts between 2005 and 2013 when now deputy chief minister Sushil Kumar Modi was the finance minister, an official said.
An official in the Chief Minister's Office here said Nitish Kumar on Thursday night recommended the probe and directed the state chief secretary and state DGP to hand over the case to the CBI.
On Thursday, leader of Opposition Tejashwi Yadav had demanded a CBI probe questioning Nitish Kumar's delay in recommending it given his "repeated claims of zero tolerance against corruption."
His father and Rashtriya Janata Dal chief Lalu Prasad also reiterated his demand for a CBI probe on Thursday and asked Nitish Kumar to sack his deputy.
On Wednesday, a public interest litigation was also filed in the Patna High Court by advocate Manibhusan Pratap, seeking a CBI probe into the scam.
After days of investigation, a Special Investigation Team said crores were diverted from the bank accounts of different departments, including Mukhyamantri Shahari Vikas Yojna in Bhagalpur district, with the help of NGO Srijan Sahayog Mahila Vikas Samiti.
So far, eight people have been arrested, including Prem Kumar, an aide of the Bhagalpur District Magistrate, in connection with the scam.
India
People blocked roads, pelted stones in Jehanabad district, after a man arrested in liquor trade died in judicial custody in Aurangabad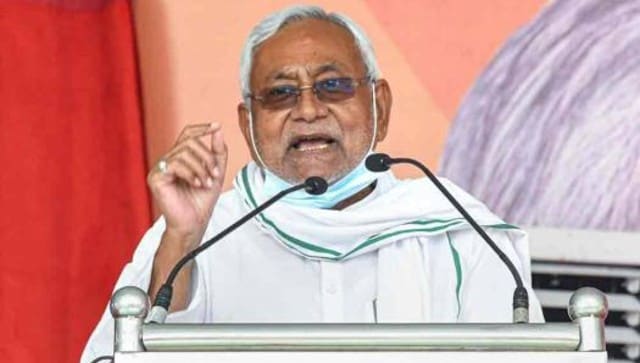 India
The Bihar chief minister said the state Assembly has passed unanimous resolutions twice in 2019 and 2020 in favour of a caste-based census.