Bihar: BJP worker's father hacked to death in Darbhanga for 'naming square after Narendra Modi'
Unidentified persons hacked to death the father of a BJP worker in Darbhanga allegedly over a tiff over naming of a square on the outskirts
Darbhanga (Bihar): Unidentified persons hacked to death the father of a BJP worker in Darbhanga allegedly over a tiff over naming of a square on the outskirts of the city after Prime Minister Narendra Modi.
Police, however, claimed that murder of 65-year-old Ramchandra Yadav late last night, whose BJP activist son Kamlesh Yadav sustained injuries in the attack, was the fallout of a "personal enmity".
Kamlesh Yadav, who was undergoing treatment at a hospital, told reporters "a chowk (square) at our native village of Bhadavan in Sadar police station area had been named after Narendra Modi two years ago".
"On Wednesday, local RJD supporters, who had been opposed to naming of the square after Modi, tried to remove the plaque bearing the name of the square. When we protested, they said that the RJD's victory in bypolls to one Lok Sabha and an assembly seat marked their party's resurgence and hence they wanted to rename the square after Lalu Prasad", Yadav alleged.
"The RJD supporters went away after we resolutely opposed them. However, in the night, a group of 20-25 persons came to hour house riding on motorcycles, attacked my father with a sword, severing his head", Yadav, whose arm was slashed by a sword carried by the assailants, said.
Additional SP, Darbhanga, Dilnawaz Ahmad, however, said "as per our information, the attackers had some personal enmity with Kamlesh Yadav and his family. We are not aware of any dispute over naming of the square, though all angles would be investigated".
Local BJP workers in the district also staged a demonstration in protest against the killing, blocking road traffic for close to an hour. They were pacified by the police who assured them of adequate action against the guilty.
Meanwhile, state BJP spokesman Rajib Ranjan told PTI over phone "incidents like these demonstrate RJD's belief in hooliganism and corruption. They have merely retained two seats they had held earlier, but they want to strike terror in the hearts of the people of Bihar".
Find latest and upcoming tech gadgets online on Tech2 Gadgets. Get technology news, gadgets reviews & ratings. Popular gadgets including laptop, tablet and mobile specifications, features, prices, comparison.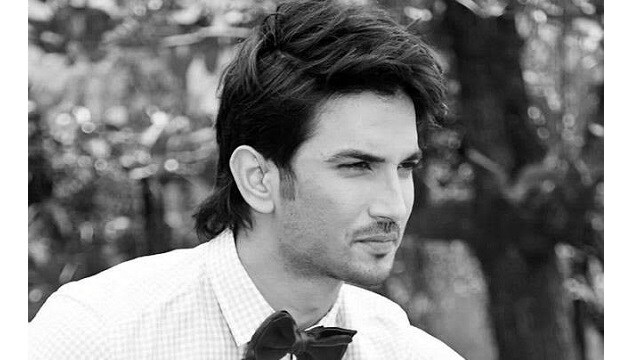 India
Sushant Singh Rajput's staff Samuel Miranda's was statement recorded under the Prevention of Money Laundering Act.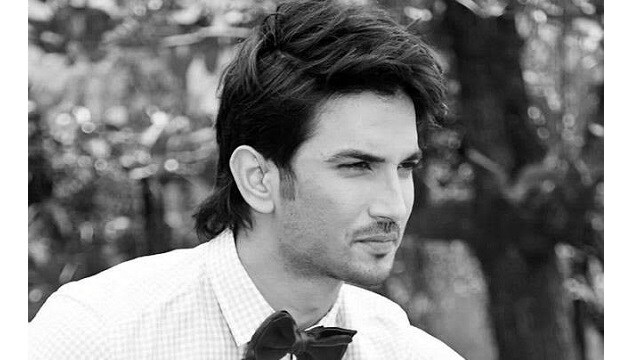 India
Apart from Ankita Lokhande, the Bihar police has recorded statements of Sushant Singh Rajput's sister, who stays in Versova, a cook, his friends, and colleagues, an official has confirmed.
India
Rumi Jaffery was a close friend of Sushant Singh Rajput and Rhea Chakraborty, an officer from Bihar Police team said.