Bhushan, Sorabjee want SC to chuck out 2G Prez reference
On the first day of hearing on the presidential reference on spectrum auctions, two senior advocates asked the SC to reject the reference.
"Do not answer the Presidential Reference that the Central government has made after the 2G verdict," senior advocates Soli Sorabjee and Prashant Bhushan submitted before the Supreme Court today (10 July).
The UPA government made a presidential reference under Article 143 of the Constitution largely to raise issues and oppose the Supreme Court's February verdict on 2G spectrum pricing (Read here and here).In that verdict, the court said auction was the best way to allot scarce resources like spectrum.
Calling the reference malafide on the first day of the hearing in the case, Prashant Bhushan told the court that massive loot was going on in the natural resources sector, particularly in mining.
"In such a situation, the government has malafide filed this reference as they do not want to auction natural resources, as is mandatory by the 2G judgement," Bhushan argued.
Bhushan emphasised that there was no point in the Supreme Court answering the reference. And even if the SC gave its advisory opinion, the 2G judgement was binding and would override any advisory opinion given by court in this reference, which was not binding, he added.
The Supreme Court has set 31 August as the deadline for auction of spectrum. But the government made a reference under section 143 before making any pricing policy on the spectrum.
A reference under section 143 is mostly made to resolve all doubts about the legal position on issues which have not been pronounced by the Supreme Court.
"Doubts about the correctness of a judgement of this Hon'ble Court, which has attained finality, cannot be the subject matter of reference under Article 143. Such a reference would be plainly ultra vires Article 143 and is not maintainable," said Soli Sorabjee in a written submission, while citing dozens of references made under section 143 in the past.
How can the government seek answers to the questions which, according the reference itself, have been authoritatively answered by the Supreme Court in a series of decisions made in the 2G spectrum case?
"The Supreme Court's reference jurisdiction cannot be invoked to seek its opinion about the correctness of a judgement of this honourable court (SC) against which a review petition was filed but was subsequently withdrawn and which has attained finality."
Sorabjee said if a judgement was believed to be erroneous, it was open to a party to seek a larger bench to review the previous judgment. "That is the established mode and procedure which cannot be short-circuited by recourse to Article 143," said Sorabjee, adding that the Supreme Court cannot be treated as a government of India's counsel.
The government will put up its defence in favour of the reference now.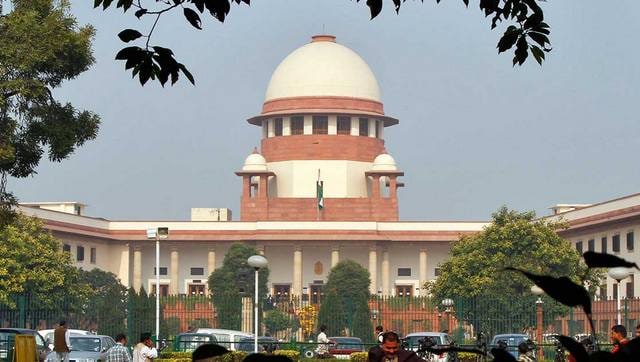 India
A Bench of Justices DY Chandrachud and MR Shah also said that West Bengal's law has failed to include valuable safeguards for homebuyers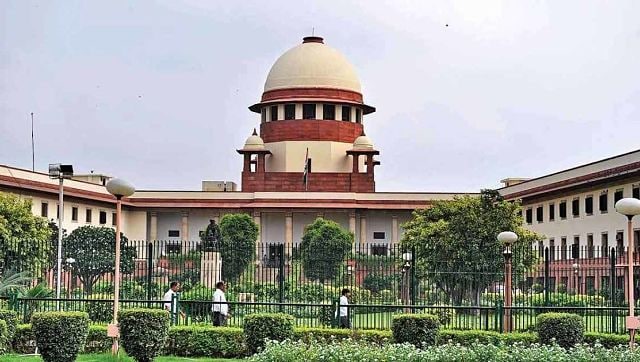 India
The apex court also directed the Centre to collaborate with the states in preparing a buffer stock of oxygen for emergency purposes and to decentralise the location of the emergency stocks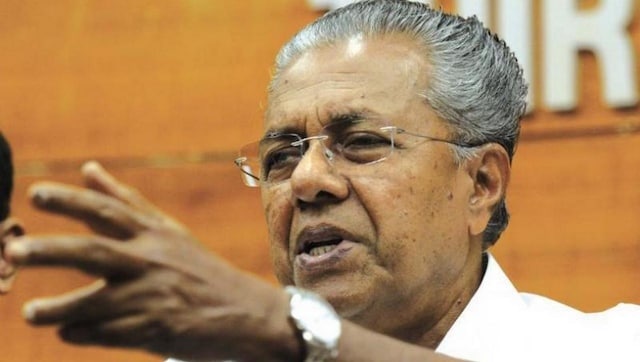 Politics
Along with welfare politics, the Left has also benefited from the significant shift in Kerala's political landscape with the rise of Hindu nationalism