How did things get so ugly?
How did we get to a point where we're actually arguing about whether or not to say "Bharat Mata ki Jai"?
How did we get to a situation where one person claims he will never chant the slogan even if he has a knife to his throat, while other groups call for his tongue to be yanked out of his skull or his entire skull be removed from the rest of his body?
What is the rationale behind another person saying he will say, "Hindustan Zindabad", but won't say "Bharat Mata ki Jai"?
These are all important questions, but what's more critical is finding a solution to all this acrimony that has been manipulated into the binary of 'anti-nationalism' and 'patriotism'.
In the interest of allowing everyone the ability to express their love for their nation in their own unique way, here are some alternate slogans that the self-appointed 'custodians' of India's national pride might want to add to their list: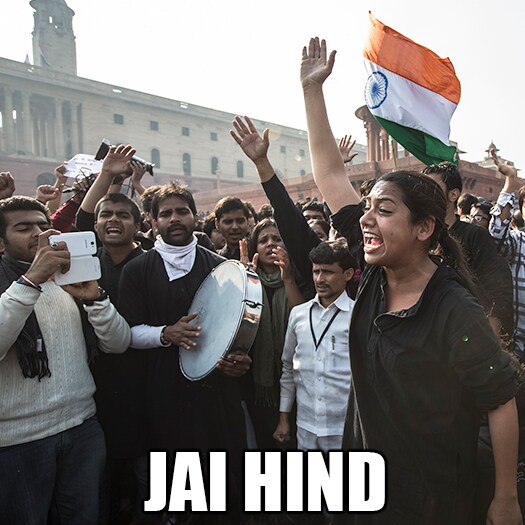 This one's a popular one. Powerful too.
Another popular one that revives fond memories of school 'Annual Days'.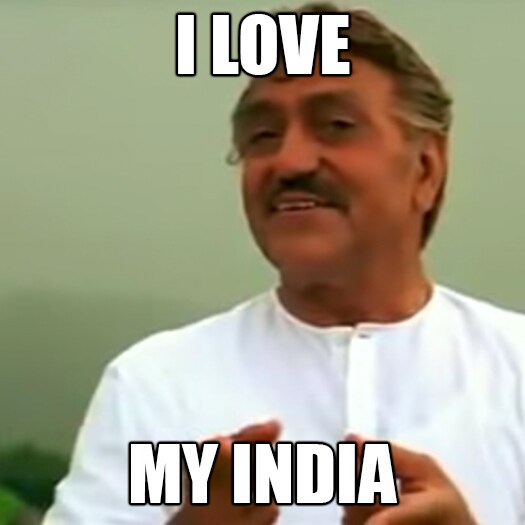 When in doubt, turn to Bollywood... and the late great Amrish Puri.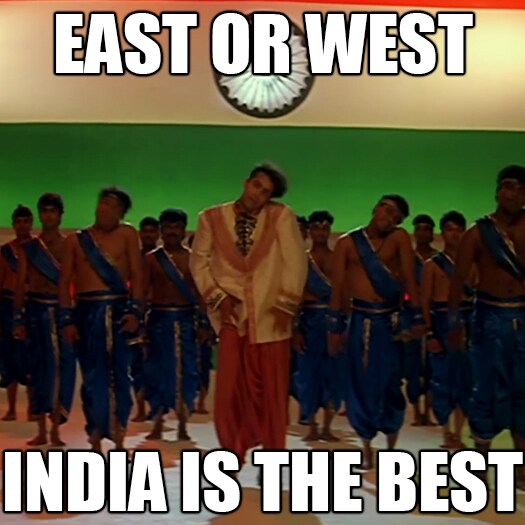 Slightly less orthodox, but no less powerful.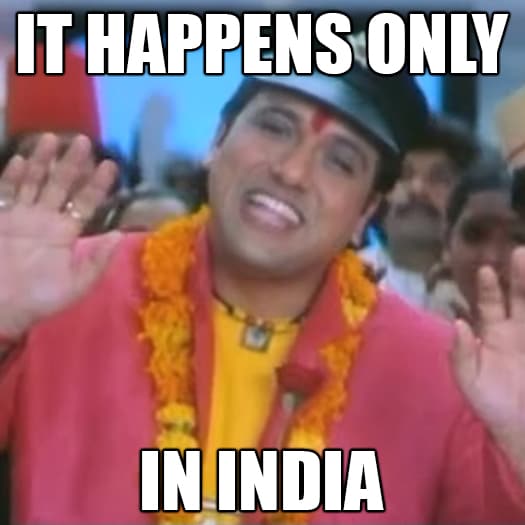 If the song is good enough to be played at the Wagah-Attari Border Closing Ceremony, it's good enough to be used as a slogan.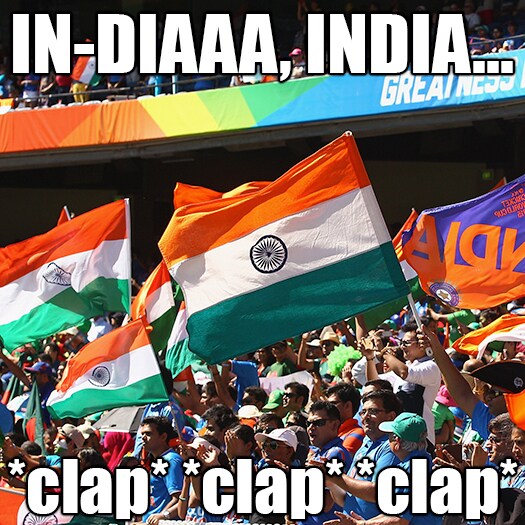 Or take a cue from cricket. The USP of this slogan is that it comes with percussive accompaniment, which is always handy.
This one says it all really, plus it's Twitter-friendly.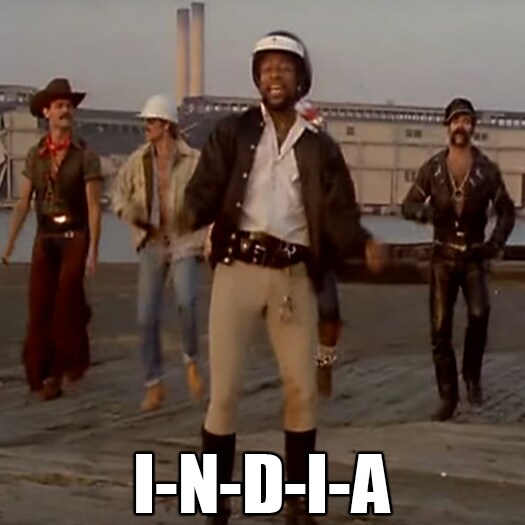 Or how about taking a cue from the Village People?
Kanhaiya, there's no need to feel down.
I said, Kanhaiya, pick yourself off the ground.
I said, Kanhaiya, 'cause you're in a great town
There's no need to be unhappy.
It's fun to stay in I-N-D-I-A
It's fun to stay in I-N-D-I-A
You can get yourself clean, you can have a good meal,
You can do whatever you feel... (within reason)
And so on. See, it even writes itself.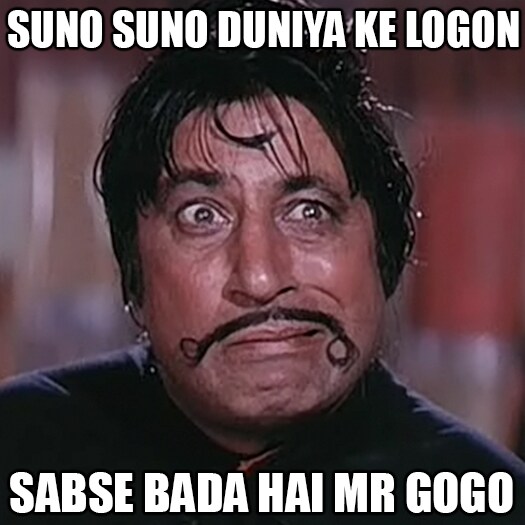 Why this one?
Because it perfectly fits the levels of ridiculousness we've reached with this "Bharat Mata ki Jai" uproar.
Firstpost is now on WhatsApp. For the latest analysis, commentary and news updates, sign up for our WhatsApp services. Just go to Firstpost.com/Whatsapp and hit the Subscribe button.
Updated Date: Mar 18, 2016 15:08:33 IST