Bengal: NGO seeks NHRC intervention into alleged 'inhuman torture' by BSF
An NGO sought the intervention of the National Human Rights Commission into the alleged torture of a man by BSF troopers in West Bengal.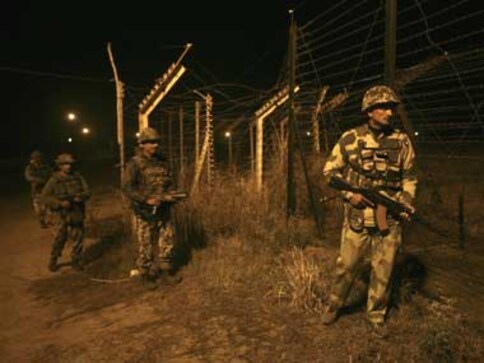 Kolkata: A non-governmental organisation on Thursday sought the intervention of the National Human Rights Commission into the alleged "inhuman torture" of a 42-year-old man by Border Security Force troopers in West Bengal's Murshidabad district.
According to the complaint filed by Kirity Roy, Secretary, MASUM, five BSF troopers "inhumanly tortured" the victim Gopal Mondal, a local singer at around 6.30 pm on 6 September while he was going to his village Lakhinarayanpur under Raninagar police station.
Referring to the statement given by the victim and the report of a fact-finding team that looked into the incident, Roy said Mondal was subjected to "physical assault and verbal abuse" by the involved BSF troopers when he was passing by an outpost of the paramilitary force.
"The BSF troopers detained the victim and one of them, without any reason, started to beat him with an iron rod. The other BSF trooper also rained blows and humiliated him using abusive language."
"Due to the heavy and arbitrary blows, Gopal Mondal suffered injuries on his chest, back, below his waist, on both of his hands and knees."
He alleged that the BSF troopers damaged the victim's motorcycle also, and then left him there writhing in pain.
Later, Mondal was rescued by two persons and taken home. But as his physical condition did not improve, he was taken to the block primary health centre where "the attending doctor refused to examine him upon seeing his injuries and asked him to inform the local police station as to how he got injured".
On 12 September, Mondal lodged a written complaint with the district police superintendent, but till date he has not received any "response from the SP".
Roy requested the NHRC to urgently intervene in the case and sought an investigation by an independent authority and punishment to the perpetrators by treating Mondal's complaint to the SP as the First Information Report.
He also requested for adequate compensation for the victim and security for his family members and witnesses.
World
Hong Kong Police banned the vigil for a second straight year, citing COVID-19 restrictions, although there have been no local cases in the semi-autonomous Chinese city for more than six weeks
Lifestyle
The island is between Sandwip and Hatia islands, close to the small town of Bhola – all infamous names in the history of cyclones.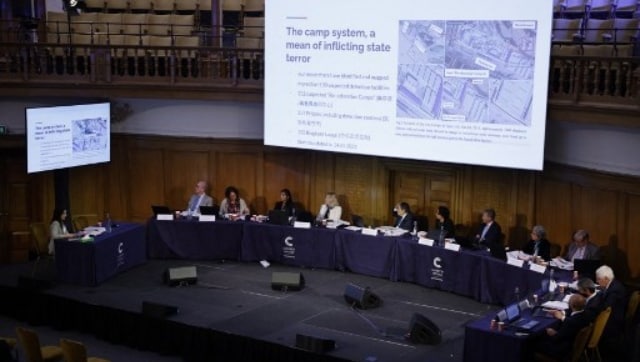 World
Witnesses described squalid conditions and brutality in camps in the northwestern Chinese region of Xinjiang, with one claiming that a woman had died after undergoing forced sterilisation